Big Freeze 6 - All The Action
Relive the fun of Big Freeze 6 as champions from all 18 AFL clubs took on their own unique ice challenges. Vision courtesy of Channel 7
Nothing could stop Big Freeze 6 in 2020
AFL champs 'froze' for FightMND in Big Freeze 6
Such is the resilience and tenacity of the FightMND Army, nothing could stop Big Freeze 6 from going ahead in 2020.
Despite the current challenging environment among the Australian community, FightMND, with the incredible and unconditional support of so many loyal supporters, found a way to stage Big Freeze 6 and continue the important fundraising campaign that has become synonymous with the AFL season and the Queen's Birthday holiday.
With thanks to the AFL, the AFL clubs and Channel 7, Big Freeze 6 was staged as a TV broadcast event nationwide on June 8.
All 18 clubs nominated one player to conduct their own 'ice-olation' challenge at their club in support of FightMND and the fight against 'The Beast'. 
Click here to watch Big Freeze 6 – vision courtesy of Channel 7.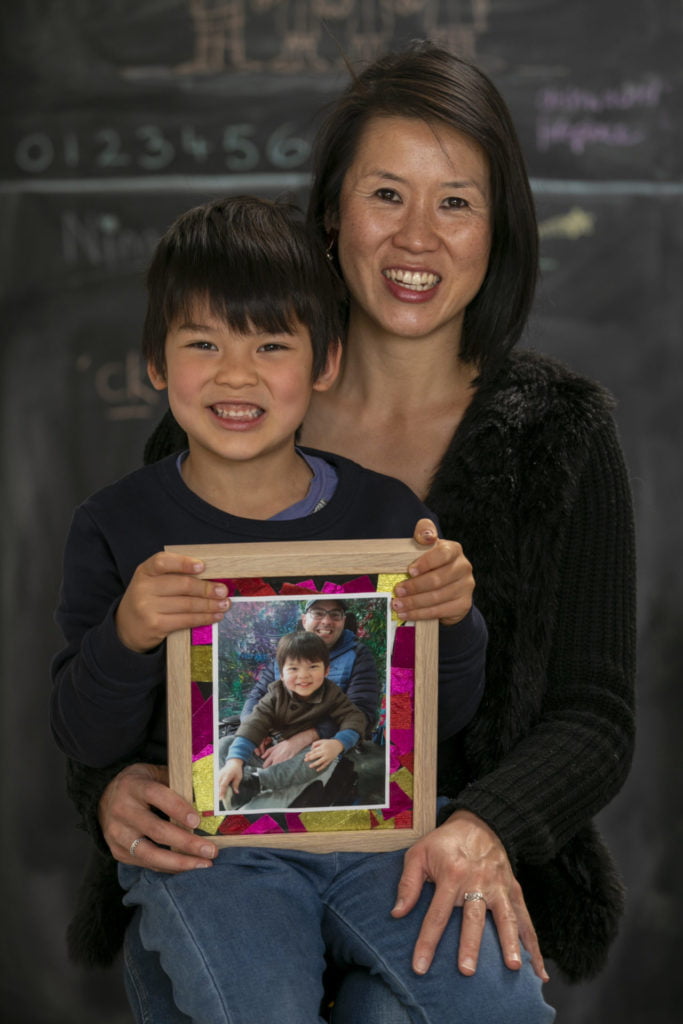 A posthumous Queen's Birthday Honour for Dr. Ian Davis
FightMND would like to acknowledge that today FightMND co-founder, the late Dr Ian Davis has been awarded with a Queen's Birthday Honour, a Medal of the Order of Australia (OAM) for his outstanding work in service to people living with Motor Neurone Disease, and to medicine.
It is particularly fitting Ian has been awarded this on the Queen's Birthday weekend, a time when MND is showcased on the national stage with the Big Freeze thanks to his selfless work as the co-founder of FightMND.
The world of MND and MND research has been enriched byIan's contribution and as a result, there is more hope for MND sufferers than ever before.
Ian was also responsible for the establishment of the Australasian MND Symposium.
"The Queen's Birthday took on a very special significance for us in 2015 with the first Big Freeze," Ian's wife Mel said.
"It is a huge honour and a very special way for us to celebrate Ian on this, of all days."
Image: Dr. Ian Davis' wife Mel and son Archie
Big Freeze 6
TALLY
$2,612,453
THANKS TO OUR BIG FREEZE 6
MAJOR RETAIL PARTNERS
Big Freeze 6 beanies were sold in store at Coles and Bunnings nationwide throughout the campaign and we offer our sincere thanks to the entire team at both Coles & Bunnings for their incredible support.
Beanies remain on sale in selected Bunnings stores until Saturday, June 27.
YOUR IMPACT
$37.6M
Committed to MND research projects

$13.44m
Committed to 10 clincial trials

$9.73m
Committed to 10 Drug Development Projects

$4.5m
World-first drug screening platform
Additional research key messages
World leading MND clinicians believe that there will be more effective treatments available to MND patients in the next five years.
There is more global momentum in MND medical research than there has ever been before. FightMND has been a been a key part of this.
FightMND funded Clinical Trials have progressed multiple drugs toward an effective treatment for MND and also enabled hundreds of Australian MND patients to benefit from participating in these trials – this is how we Champion Hope!
Of the 10 large scale Drug Development projects, two have already advanced through
to Clinical Trials in MND patients.
FightMND has invested $4.5M into a world first Drug Screening Platform at the Florey
Institute (Melbourne University), providing researchers with the capacity to test drugs
far more rapidly than ever before.
[fightmnd_social_section hashtag="@FIGHTMND" instagram_feed="2″ facebook_url="https://www.facebook.com/FightMND/" instagram_url="https://www.instagram.com/fightmnd/" twitter_url="https://twitter.com/fightmnd?lang=en"]
What We Do
About FightMND
OFFLINE DONATIONS
If you wish to make an offline donation to Big Freeze 6, you can do so a number of ways.
Send a cheque or money order made payable to "FightMND" and post to the address below. We'll post or email you a tax receipt, so be sure to include your contact information.
FightMND
PO Box 23390,
Docklands, 8012,
Victoria, Australia
---
Alternatively, you can make a bank transfer. Please include your name in the transaction reference and contact us to organise your tax receipt.
Name: FightMND
Bank: National Australia Bank
BSB: 083 004
ACC: 73-138-9056
International Transfer SWIFT code: NATAAU3303M