28 FEB - 4 MAR 2024
Pedal Cure 4 FightMND
Pedal Cure 4 FightMND is a bi-annual fundraising event involving a group of passionate FightMND supporters and cycling enthusiasts raising funds and awareness to support MND research. 
The 2024 event will tour North East Tasmania over 6 days visiting Devonport, Launceston, Birdport, St Helens and Swansea aiming to raise $200,000 to support FightMND funded research projects.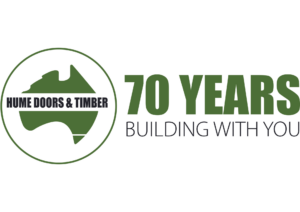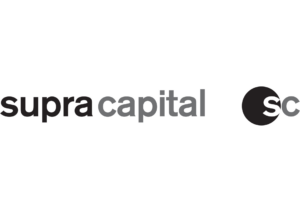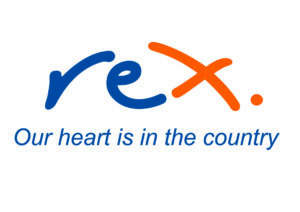 Join the fight
Get in contact.
It is really easy to contact us and we would love to hear from you. If you have any questions, queries or want to know more about how you can get involved with FightMND, connect with us on social media, send us an email or give us a call.
Contact Us
Business Hours
M-F 9:00AM-5:00PM