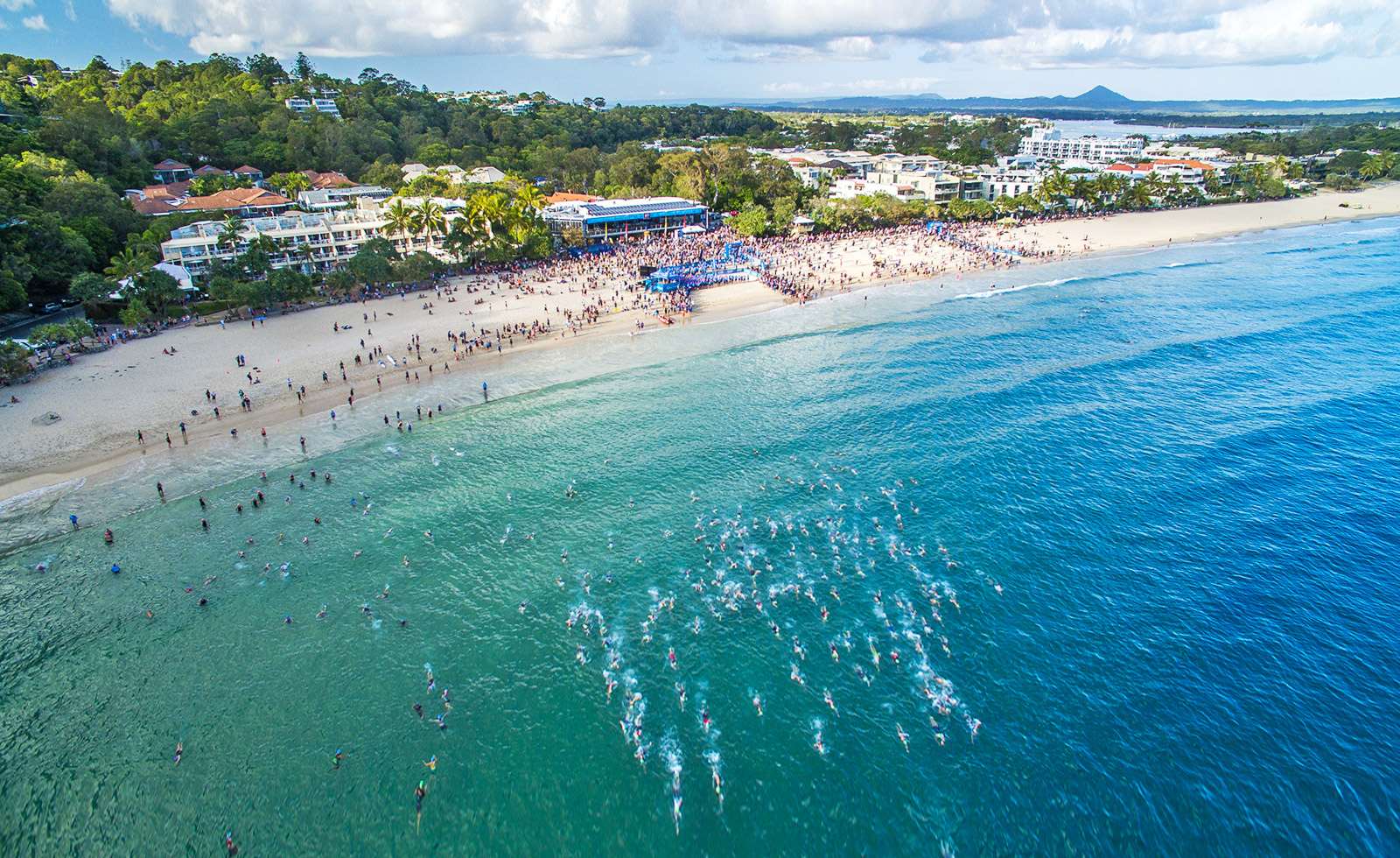 1st March 2020
Corporate Triathlon Series
Welcome to the Australian Corporate Triathlon Series, a fantastic fun event to build camaraderie and challenge your colleagues to take their health and wellbeing to another level.
If you've never done a triathlon before this event is a great introduction to the sport as the distances are set at a beginner level and caters for all fitness types. More importantly it's all about creating excitement around the office in the lead up and having a heap of fun on event day.
1st November 2020
Noosa Triathlon
A pinnacle event on the Australian sporting calendar,  the Noosa Triathlon is ranked one of the world's top 10 triathlons for good reason. When the best athletes, biggest competitor field, beautiful beach-side vibe and week-long festivities descend on Noosa, there's nowhere else you'll want be.
The very best of Noosa is on sh0w when the Noosa Triathlon hits Queensland's Sunshine Coast in November.
Join the fight
Get in contact.
It is really easy to contact us and we would love to hear from you. If you have any questions, queries or want to know more about how you can get involved with FightMND, connect with us on social media, send us an email or give us a call.
Contact Us
Business Hours
M-F 8.30AM-5:00PM