Program & Registration
The Research Symposium will commence with a two-day scientific program (Thursday/ Friday) followed by an MND Connect – Research Live session on Saturday 30 April. The program will also include an evening poster session (Thursday) and a Symposium dinner (Friday – places are limited), thanks to the support of the MND and Me Foundation.
The final program for the event is now available.
Registration for in-person attendees is now closed. Delegates can still register to attend the event virtually. If you have any queries about registration please contact info@fightmnd.org.au
Morris ALS/MND Principles Certificate
FightMND and MNDRA are proud to receive a Morris ALS/MND Principles accolades certificate for the Australian and New Zealand MND Research Symposium. The certificate was awarded in recognition of the event's inclusivity for people with lived experience of MND and acknowledging the experience that people with ALS/MND can bring to a scientific conference.
Registration fees and covid policy
Please note that the COVID-19 vaccination status of the Symposium attendees impacts the capacity of the Royal Brisbane and Women's Hospital campus venues. We ask that if you are unvaccinated (i.e. therapeutic exemption) to please attend virtually.
Full registration – Professionals – $100
Early/Mid-career researchers and trainees – $50
Virtual attendees (professional and EMCR)* – $25
People with lived experience of MND – Free
MND Connect session only (Saturday 30th) – Free
Symposium dinner – $50pp
*Virtual attendees can view all platform presentations and the MND connect sessions.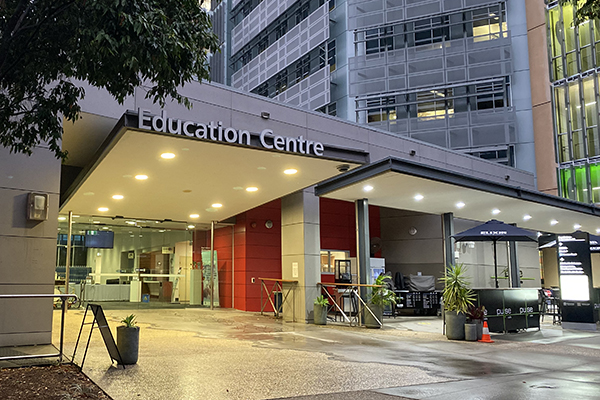 Location
Symposium venue
Address: RBWH Education Centre, Bowen Bridge Rd &, Butterfield St, Herston QLD 4029
Accessibility & parking available – read more
Symposium dinner location
Friday 29th April – 7 – 9pm
The Sound Garden, 318 Brunswick St Fortitude Valley QLD 4006
Special guest John Hanley to perform
Sponsorship
FightMND and MNDRA are incredibly grateful to our sponsors who are enabling us to support the event and provide opportunities for researchers and people with lived experience of MND to participate.
Event sponsor – Clene Nanomedicine Inc
Dinner sponsor – MND and Me
Other sponsors – 
Prize Sponsor – MND Queensland
Gold Sponsor – University of QLD School of Biomedical Sciences
Silver Sponsor – University of QLD Centre for Clinical Research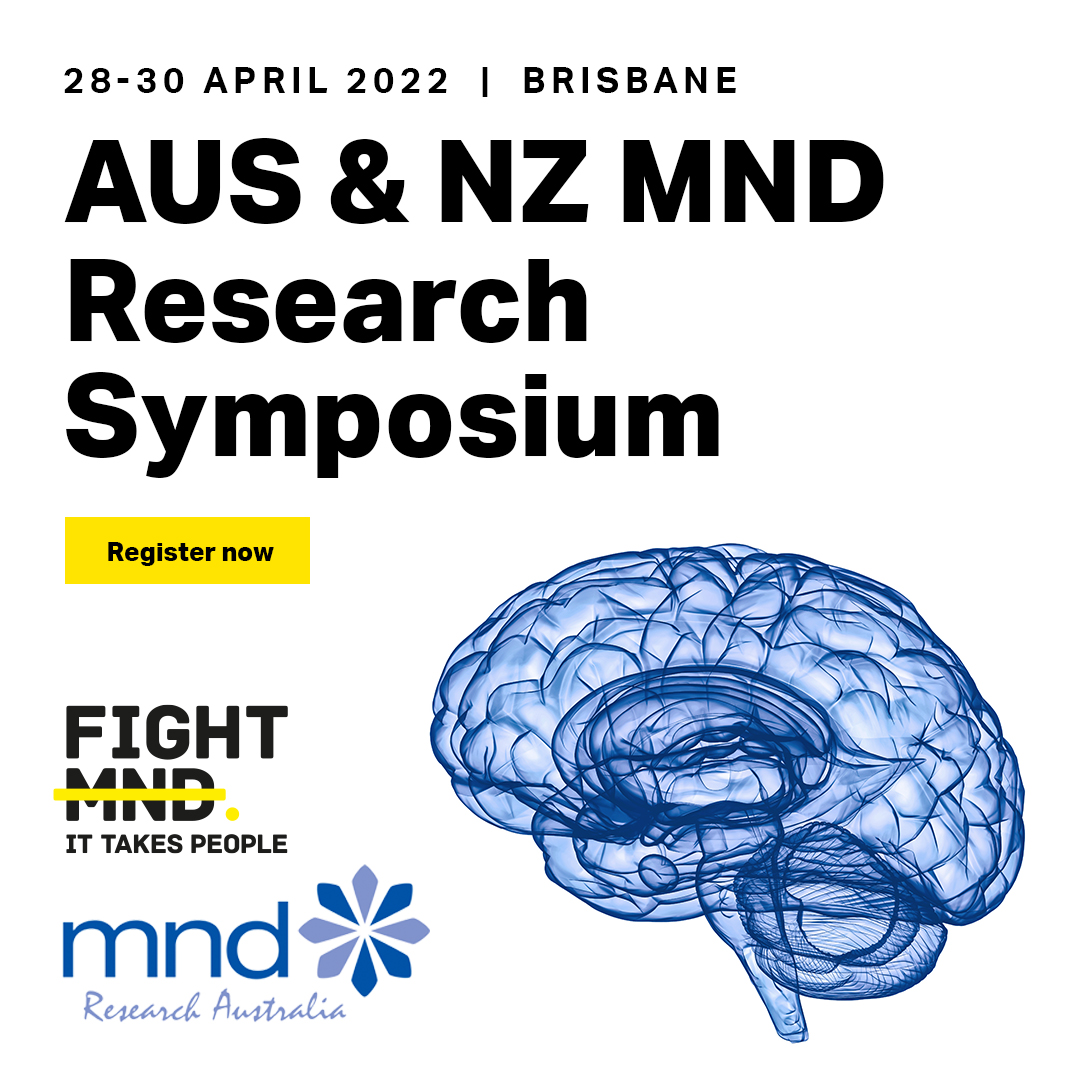 Contact
We look forward to seeing you in Brisbane in what will be a fantastic event, jam-packed with MND research updates, opportunities to connect, and plenty of fun!
If you have any questions about registration or the event, please contact info@fightmnd.org.au