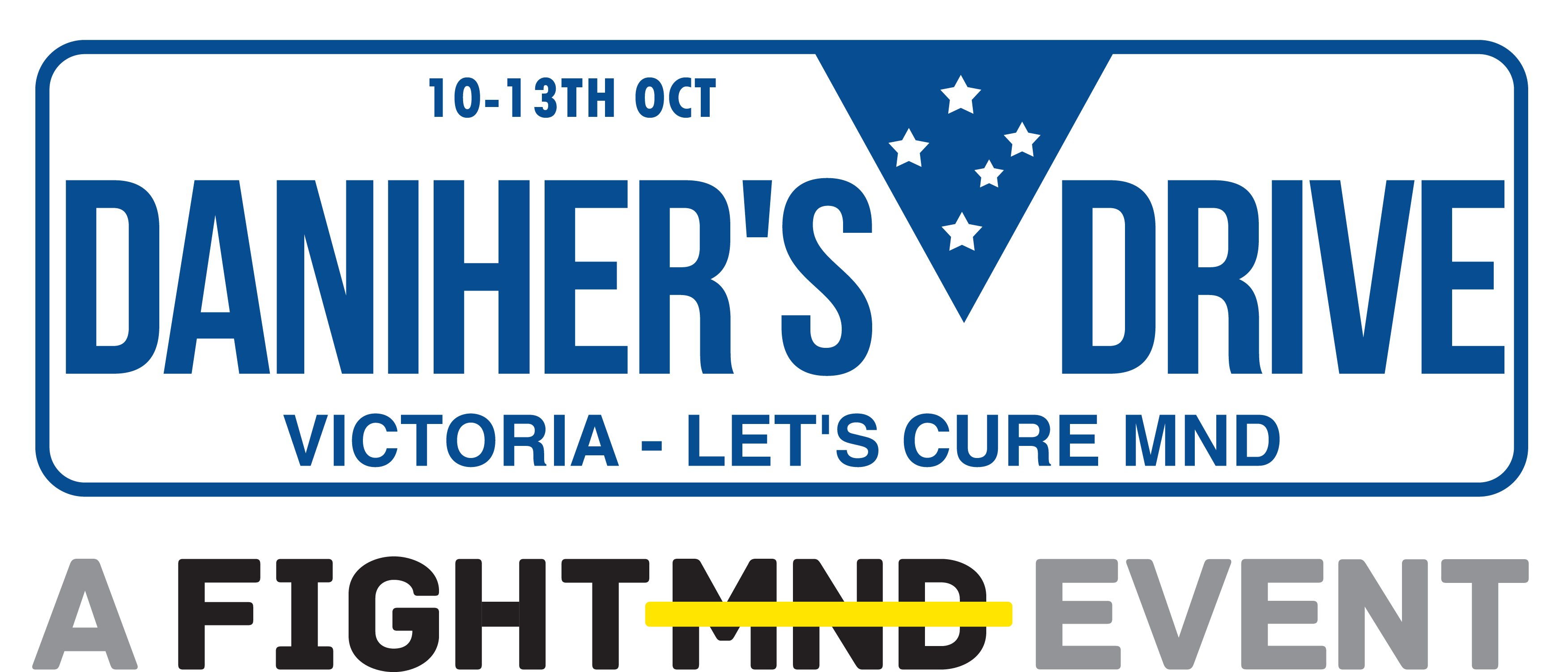 The Launch
The excitement to the 2019 Daniher's Drive continues to build and the Launch of this year's Drive is a key event in the lead-up to departure on October 10.
Join us on August 30 at Craft & Co in Collingwood (390 Smith Street) to launch the Daniher's Drive and catch-up with this year's participants and set the scene for a fantastic 4-days of incredible fun.
You can purchase tickets to the launch for just $65 by completing the form below.
We hope to see you on August 30.