Want to be a part of 2019 Daniher's Drive?
Register now
Registrations of interest are now being taken to be a part of Daniher's Drive in 2019. The details of this year's route through Victoria is currently being finalised and will be announced in coming weeks.
In 2018, Daniher's Drive raised $2.6 million.
We would love to have you join us this year, so register now
Register here for 2019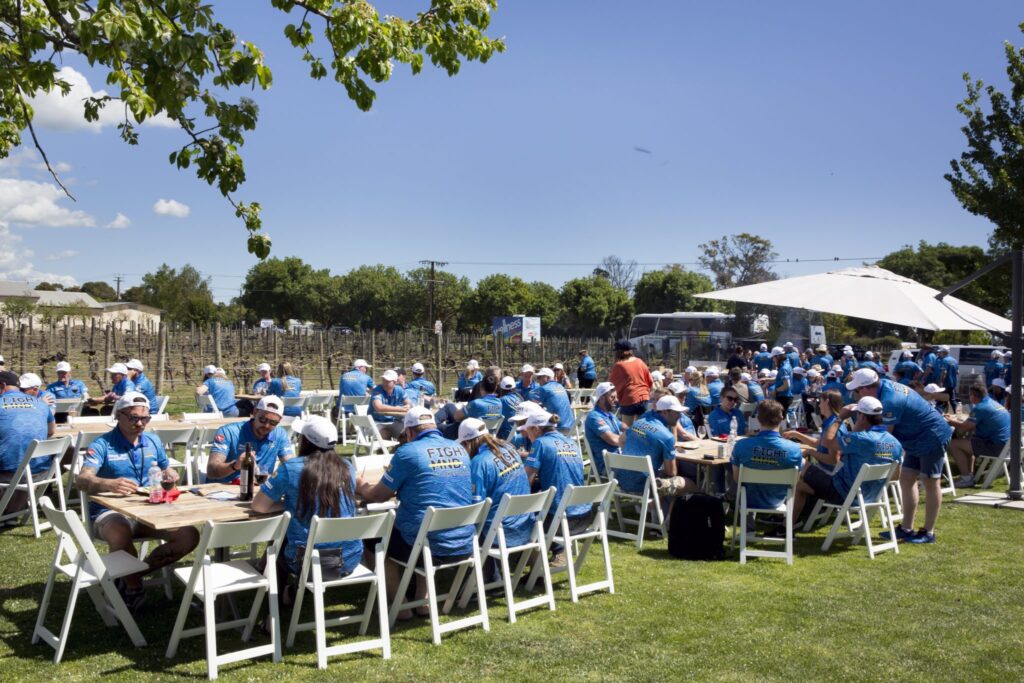 Record amount raised
2018 Daniher's Drive raises $2.6M
The 4th edition of the Daniher's Drive broke all previous records when a $2.6m total fundraising tally was announced in October.
We thank and offer our sincere gratitude to the 380 participants who took part in the Drive but also the many thousands of people who attended fundraising events and gave so generously to our teams' fundraising efforts throughout the campaign.
The Australian community are incredibly generous and supportive of our mission to create a world free from MND. It is the money raised by the community that goes to the best researchers we have to continue their work in the labs to find an effective treatment and cure.
We thank you all for raising an amazing $2.6m in 2018.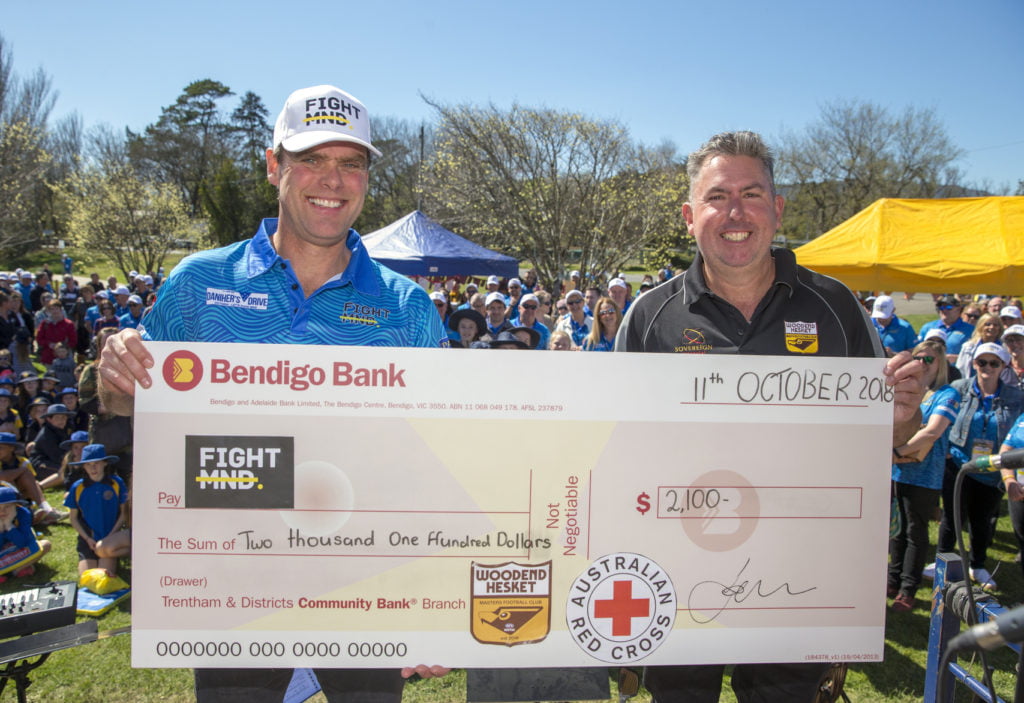 We thank our partners
Thanks to our partners
The 2018 Daniher's Drive was an incredible success, the most successful ever, and key to that was the contribution and commitment made by our valued partners.
Without their support, we would not have been able to reach the magical milestone of $2.5million - which will be committed to funding ongoing research to find a cure for MND.
Our partners were an integral 'team member' in this year's Drive and we extend the sincerest thankyou to them all for being by our side during the event.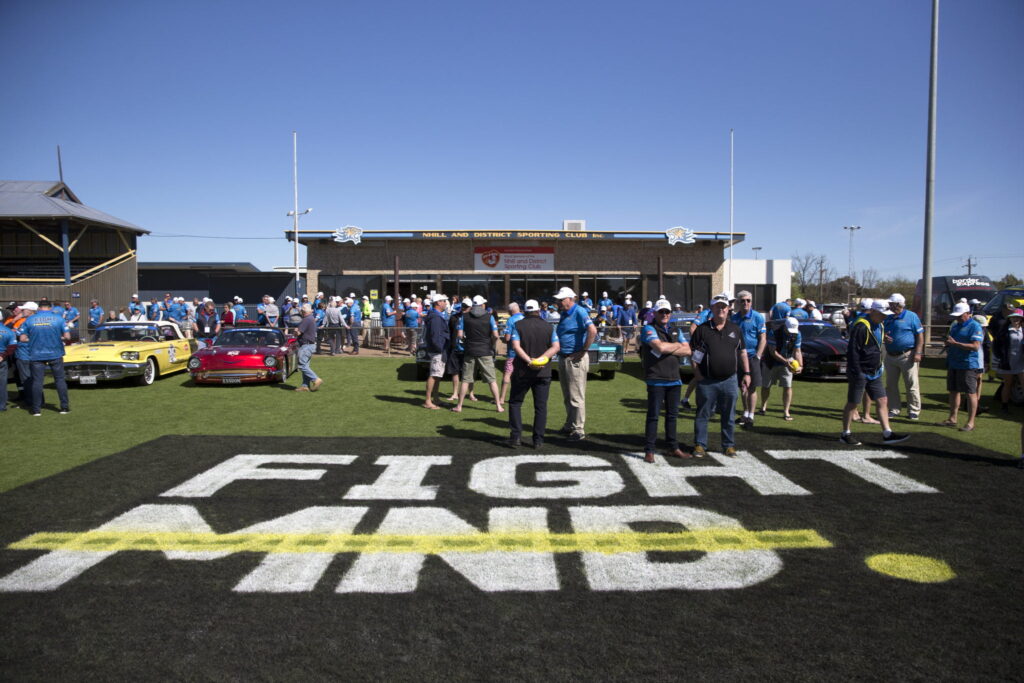 Daniher's Drive Teams
Our 2018 top fundraisers
2018 has been another extraordinary year of fundraising by our loyal, dedicated and passionate Drive teams.
We congratulate, and thank, our leading fundraising team, Herman, with members Kevin Lowther, Craig O'Brien, Andrew James & Ken Jolly for raising $96,000 for this year's Drive.
To see all teams' tallies, click the button below
Fundraisers and Top Teams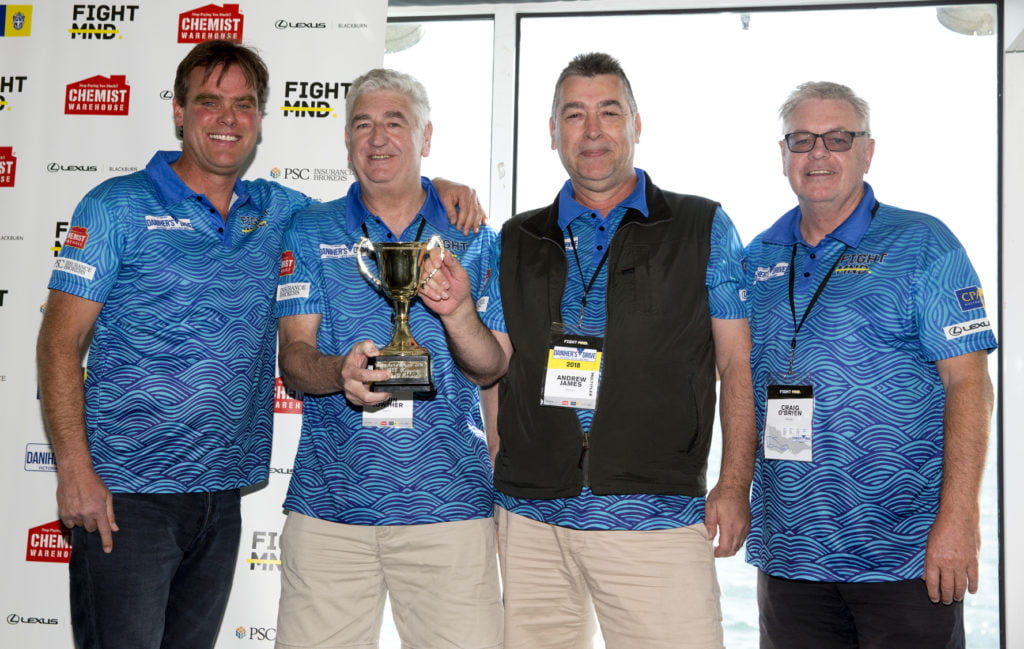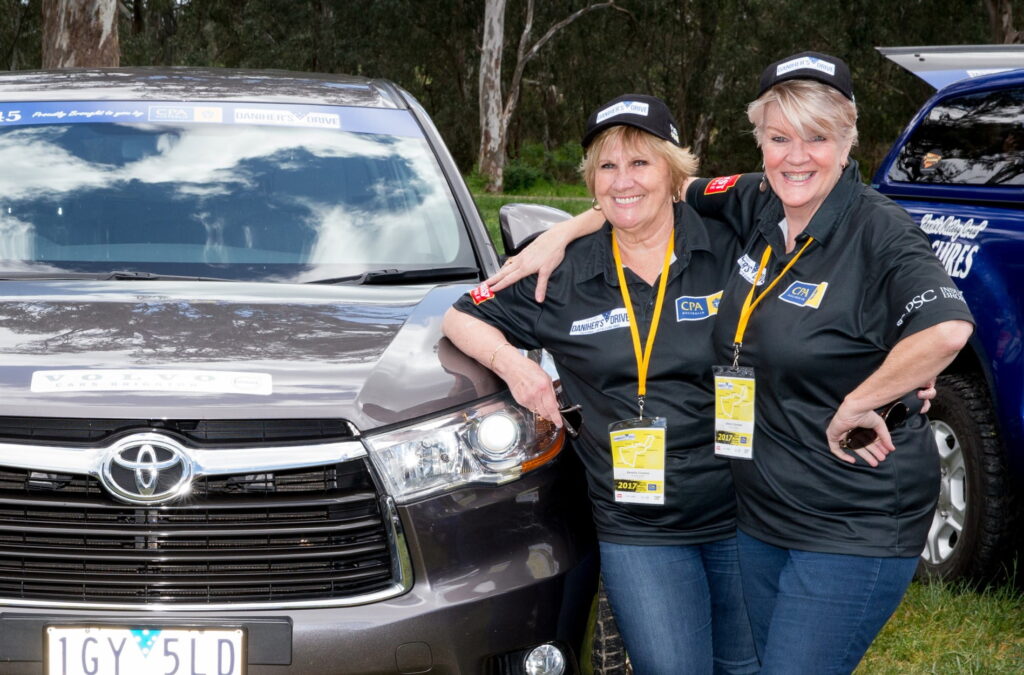 Stories that inspire Daniher's Drive
When Sandra Met Sheryl
A passion for fun and the Essendon Football Club bought these two fundraising Divas together
Read full story here
Stories that inspire Daniher's Drive
Doing It For 'Deeds'
Ballarat locals, Joe Capuano and Clayton McIlvena are joining the 2018 Daniher's Drive to honour a mate....in a mini bus!
Read full story here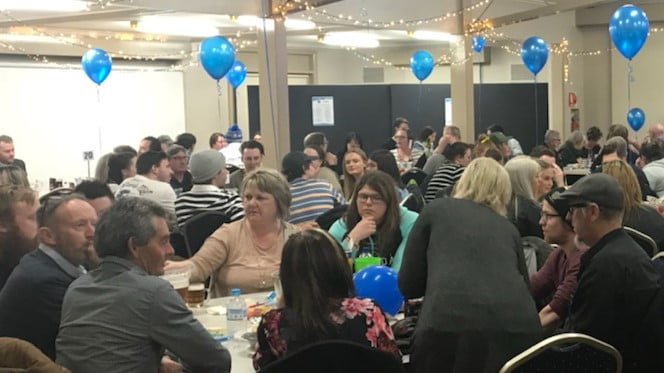 2018 highlights
Daniher's Drive in 2018 was the 4th instalment of the annual 'road trip' to raise funds for Motor Neurone Disease. Watch here as we recap all the great events and fun had by the 'Drive' teams last year.