Buy now
SockIt2MND socks on sale now
The Big Freeze 5 socks are on sale now! For just $15 per pair, be part of the 2019 Sockit2MND Campaign on June 15 & 16 by ordering your socks for your sporting club by clicking the button below.
The deadline for orders is March 10, 2019, so order today to ensure you don't miss out.
What is Sockit2MND?
In partnership with AFL Victoria, Sockit2MND is an MND awareness themed round. All sporting clubs, including AFL, netball, basketball, soccer, rugby and more are invited to support FightMND by getting involved, purchasing a pair of the Big Freeze 5 socks and wearing them proudly on the dedicated Sockit2MND round on June 15 & 16.
The aim of the Sockit2MND round is to
- Raise awareness of MND within your local community
- Support those within the community who may be suffering from MND or have a personal connection to MND
- Raise vital funds to help us continue to fund Australia's best and brightest researchers to find effective treatments and ultimately a cure for MND .
The Big Freeze 5 socks are a great 'accessory' to the Big Freeze beanie! The socks, which come in both light and dark shades, create a sea of blue on the field or the court.
Two Australian's are diagnosed with MND every day, and two more will lose the fight. It's time to pull your socks up and help us fight MND.
Have a question? Check out our FAQ's below or contact Georgia on 0418 670 886 or [email protected]
Click to buy your socks here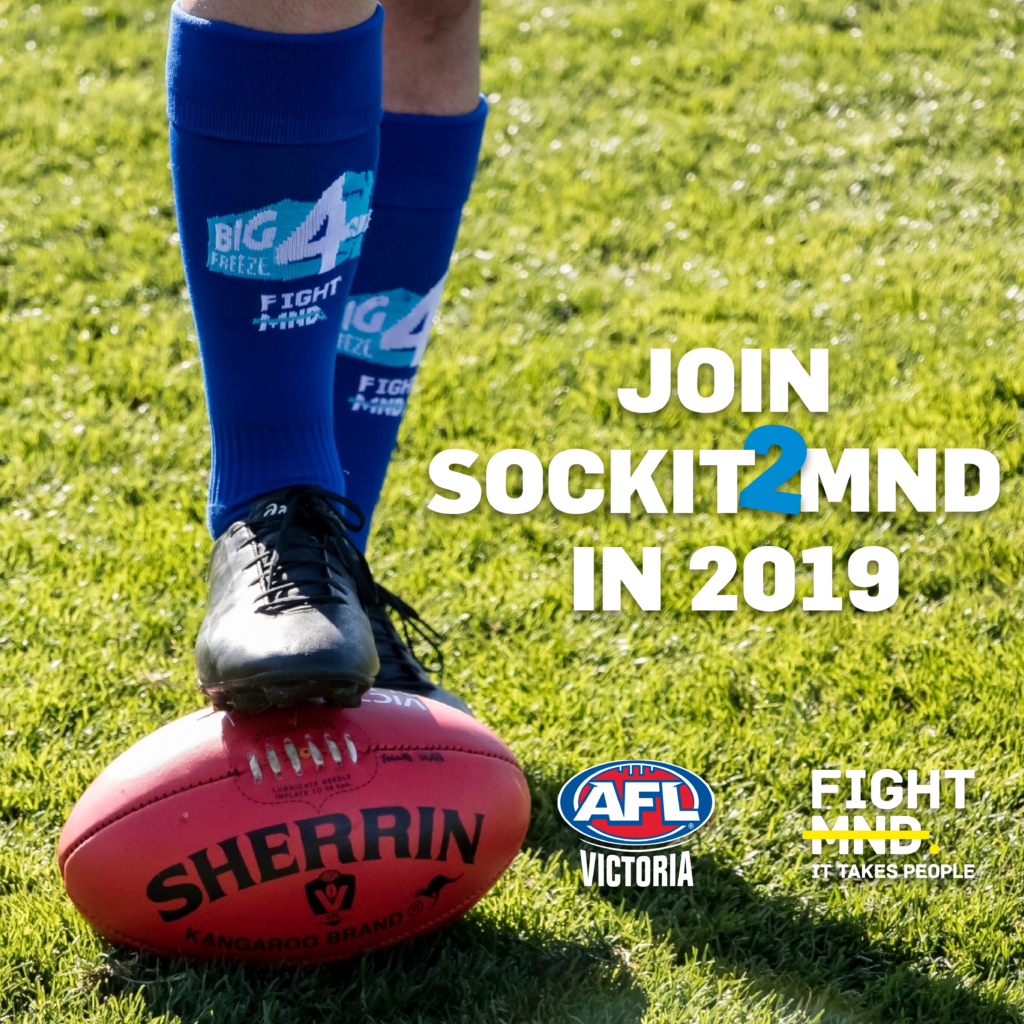 Find out more
FAQs
1. When does the sock pre-order period close?
The sock pre-order period closes on March 10 to allow enough time for the socks to arrive in time for your game.
2. Can you order after the sock pre-order period?
There will be a limited number of socks available for clubs to purchase post the cut-off date, however there are no guarantees. If you are interested in purchasing some socks but are worried about the cut off, speak to Georgia on 0418 670 886 or [email protected]
3. Are there different sizes or variations of the sock?
Yes! The Big Freeze 5 socks come in two sizes, small and large, designed for Juniors and Seniors respectively.
They also come in two colours for home and away teams. Royal blue for home teams and light blue for away teams is the recommended colour scheme.
4. Do you allow invoicing?
We allow invoicing for a minimum of 25 pairs of socks per order. You will be required to provide your credit card details on a signed letter of consignment before the order will be approved. Payment MUST be made by the (DATE). 10th of April (one month post sock orders close)
5. Can I order beanies for the Sockit2MND round as well?
You sure can! Beanies are not on sale just yet, but in May you will be able to place an order for Big Freeze beanies for the round. Chat to Georgia if you are interested in the Big Freeze beanies.
6. Does the round have to be on the June 15 or 16?
The official Sockit2MND round is on the 15th and 16th of June, however you can hold your Sockit2MND round on an alternative date if this will help you optimize fundraising.
7. When will the socks arrive?
The socks will be arriving late May and will be shipped as soon as they arrive. The exact date is TBC and the arrival is subject to change, however you will be notified closer to the round. Once the socks are shipped you will receive a tracking number for your order.
Have another question? Contact Georgia today on 0418 670 886 or at [email protected]
Download flyer here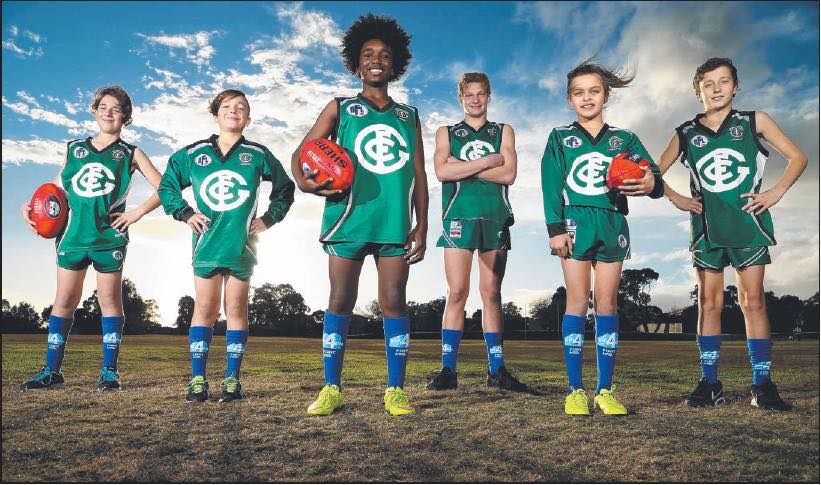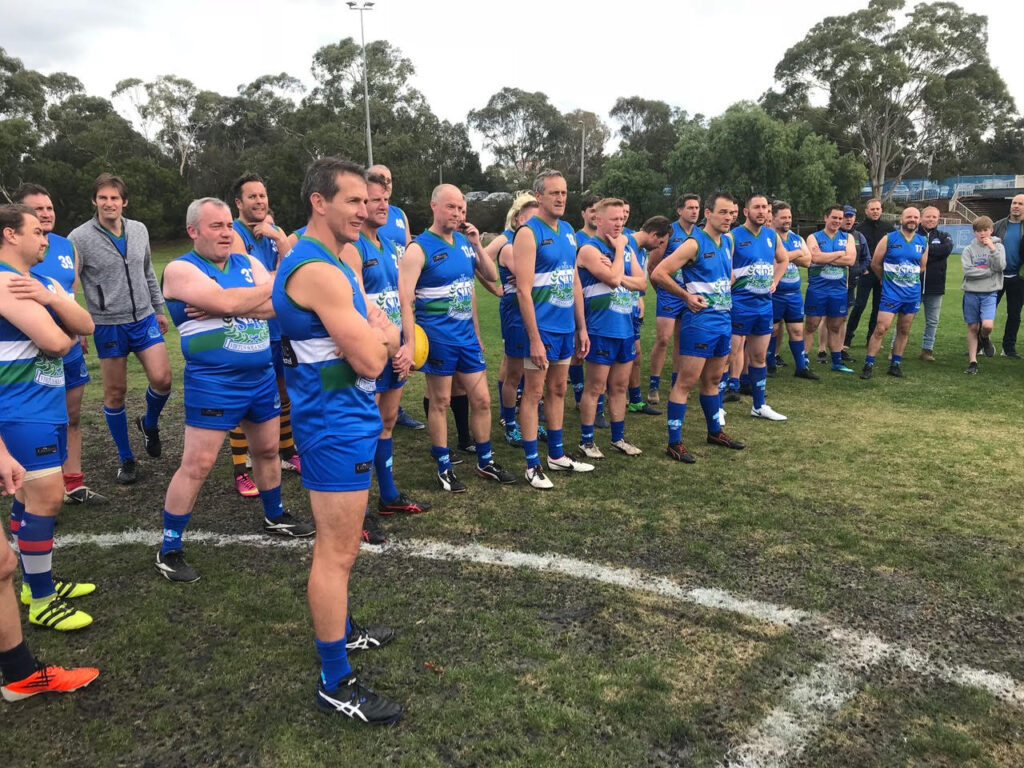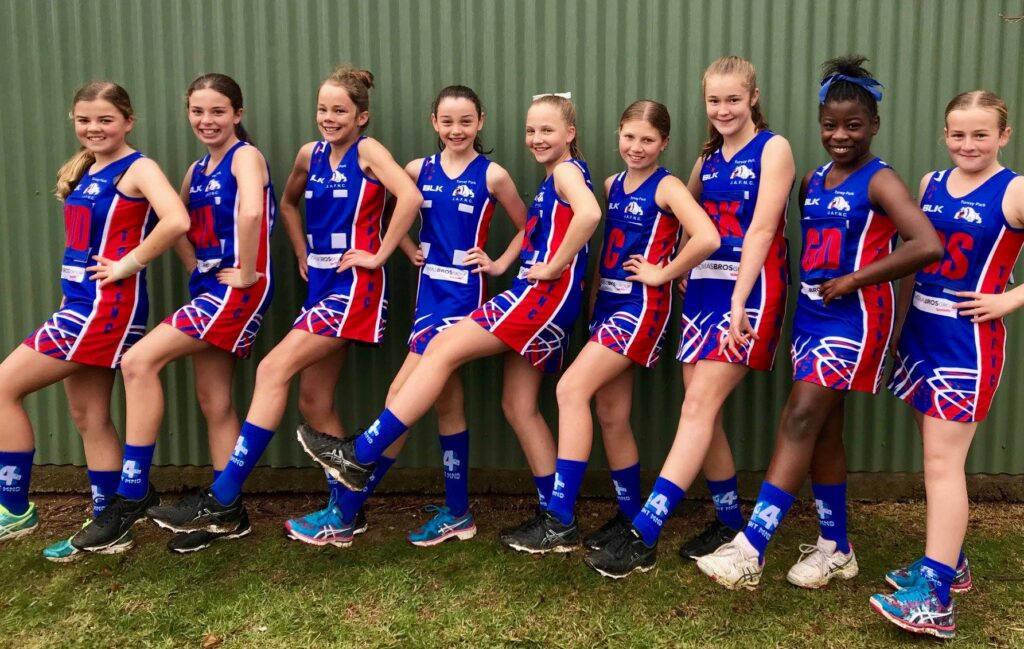 Blast from the past
Images of 2018