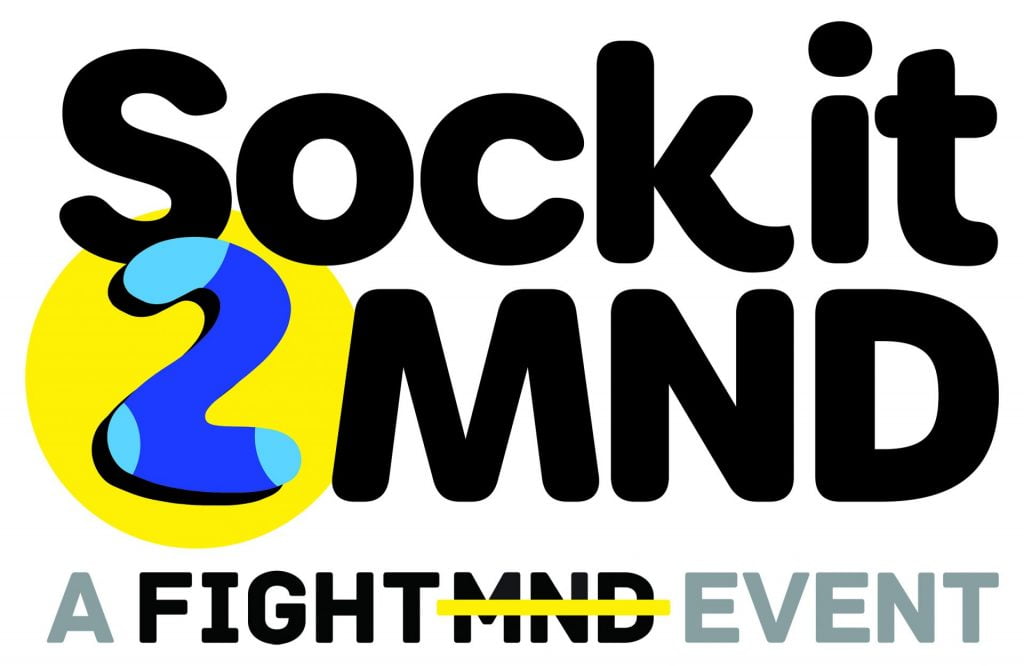 Pull your socks up
It's back for 2021
Sockit2MND is back in 2021 and we want you and your sporting club to be involved.
No doubt 2020 was a tough year for your club and we sadly had to cancel Sockit2MND - but it's back and going to be bigger and better than ever before.
Your support of Sockit2MND will enable us to fund vita research into discovering treatments and a cure for 'The Beast'.
Talk to us
Register your interest
Do you want to know more about our Sockit2MND campaign? Contact us below and someone will be in touch to discuss.
Get in touch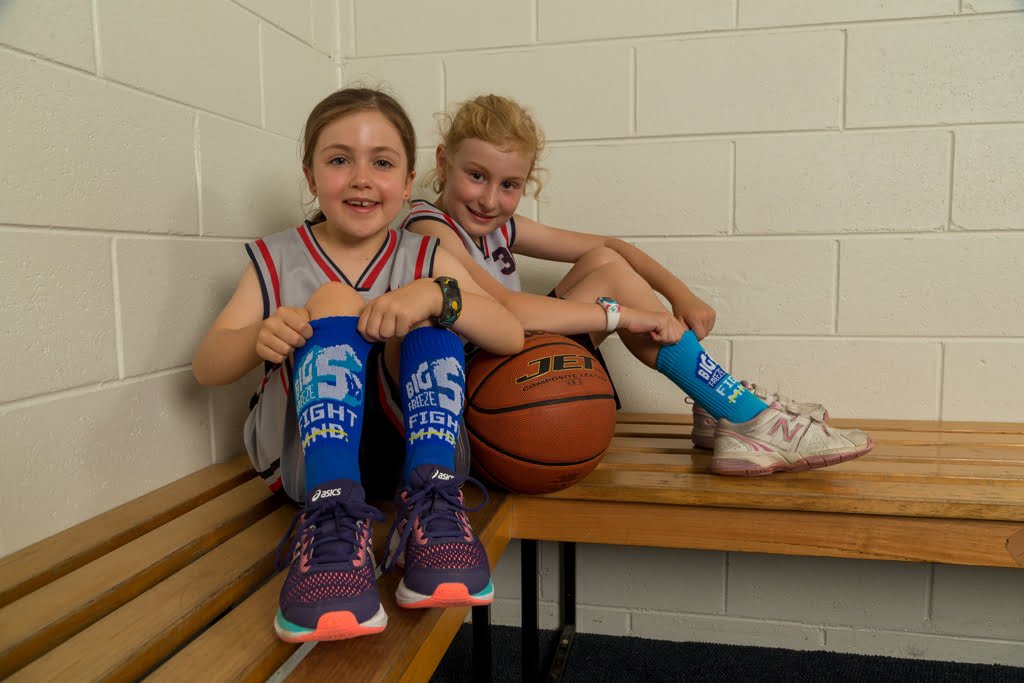 The Sockit2MND experience
It is open to any sport, any club, any age, any level. It's fun, it's inclusive and it's back for 2021. It's SockIt2MND!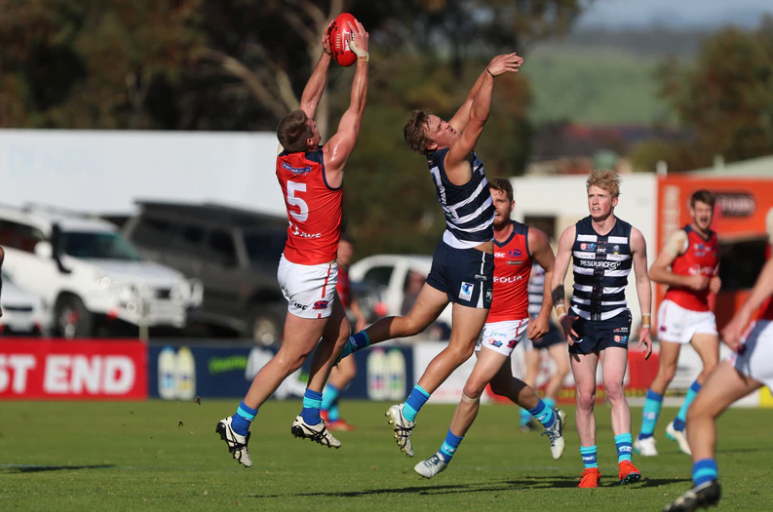 Why should you get involved?
Sockit2MND is a great, fun community initiative that brings leagues, clubs, teams, players & local communities together to fight 'The Beast'.
The Sockit2MND Round is also a great way to
show your support for those within your community who may have been affected by MND or have lost a loved one to the disease.
Join us for another year of fundraising, raising awareness and to continue the fight against Motor Neurone Disease. Join the Army today!
Sockit2MND
Images of years gone by