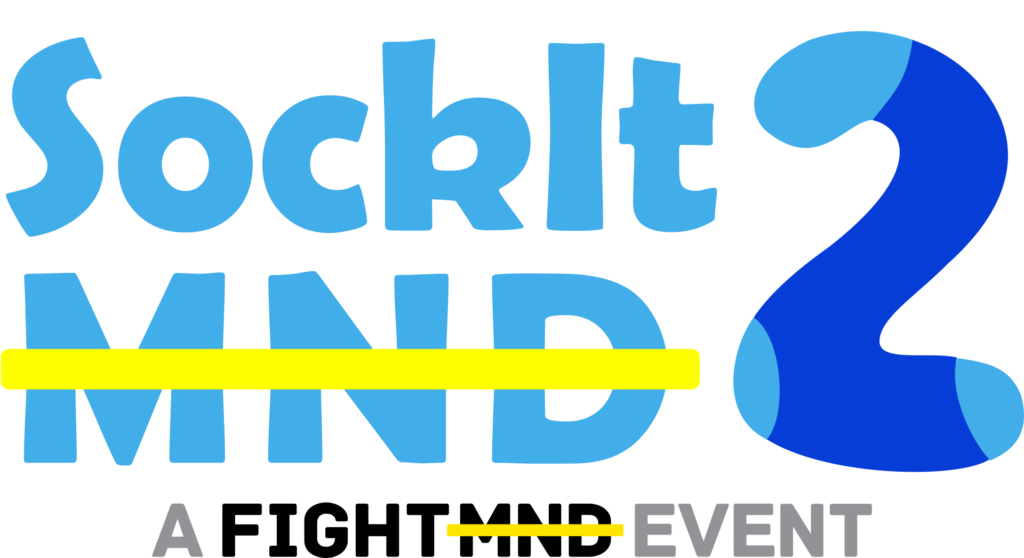 COVID-19 update
Please see below an update to the Sockit2MND campaign with consideration to the frequently changing environment caused by COVID-19.
Read here
The Socks
The Sockit2MND socks are now available for all sports clubs of any code, from Aussie Rules, basketball, netball, soccer, hockey, rugby, umpires and more, to purchase for their teams again in 2020.
For the first time, we will have two sock styles available, a crew style sock and the classic footy
style sock. They also come in dark & light blue for home and away teams.
The official Sockit2MND Round is to be held on the weekend of June 20 & 21* where we encourage clubs to hold their own fundraiser, sell beanies and even hold a DIY Big Freeze!
*This is the official date however if it does not suit your sporting club, can be held on any other date that works for you.
At just $15 pair, all proceeds to be directed to vital MND Research to help find effective treatments and a cure for MND.
You can buy socks now, simply click below. ORDERS CLOSE ON MARCH 25. Please note, invoicing is an option so please complete the 'Get in touch' form.
Buy socks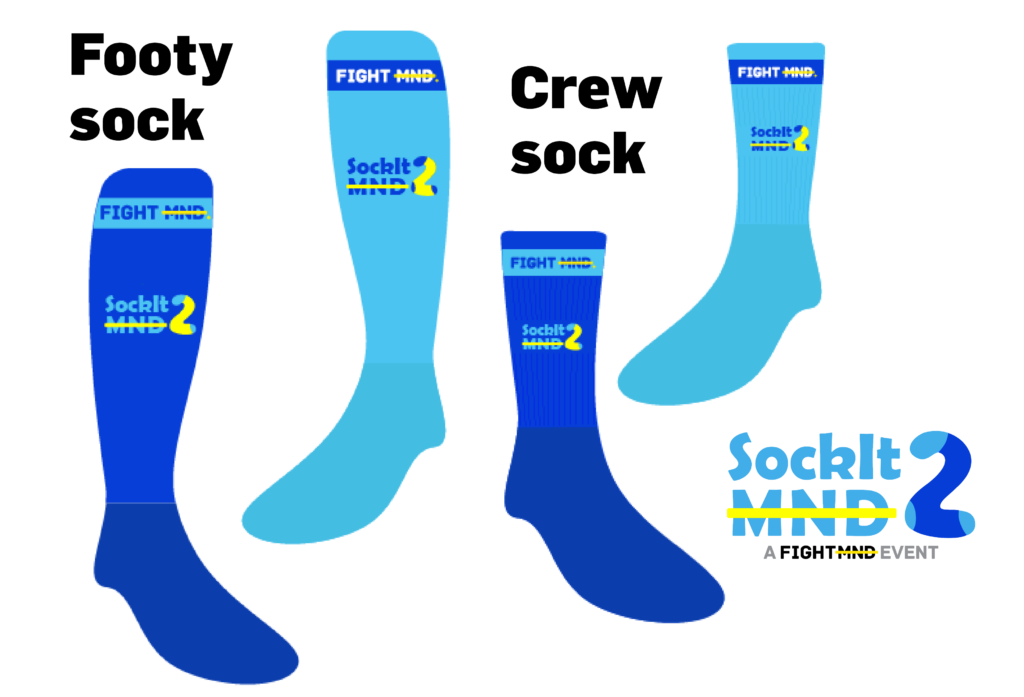 Get in touch
Do you want to know more about our Sockit2MND campaign? Contact us below and someone will be in touch to discuss.
Get in touch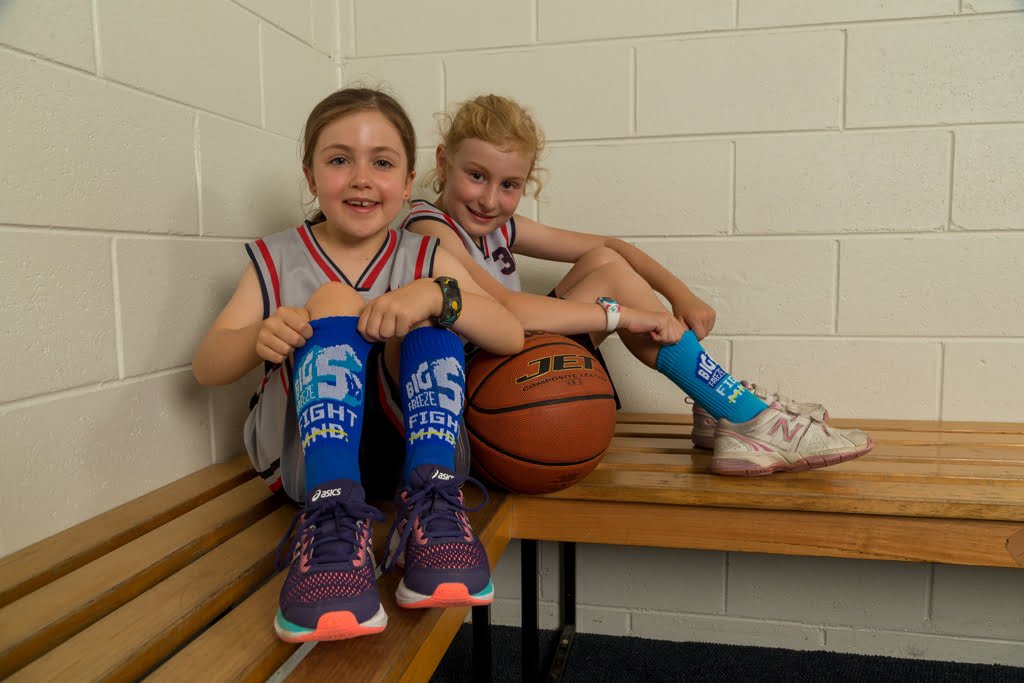 The Sockit2MND experience
It is open to any sport, any club, any age, any level. It's fun, it's inclusive and it's back for 2020. It's SockIt2MND!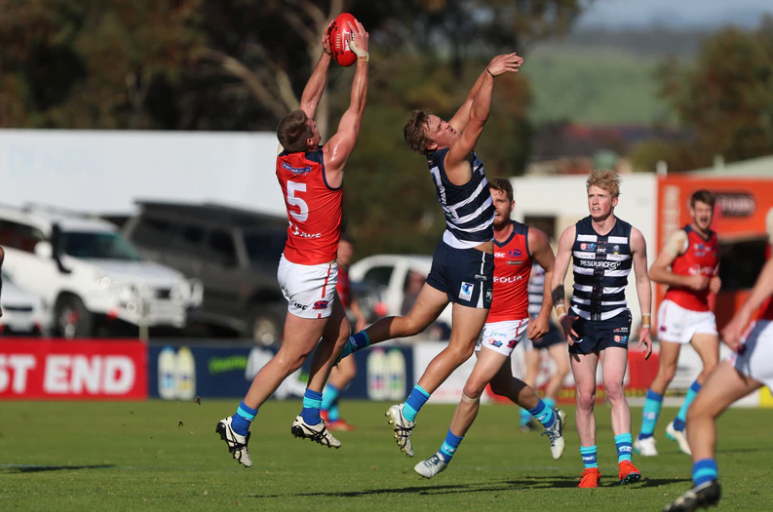 Why should you get involved?
Sockit2MND is a great, fun community initiative that brings leagues, clubs, teams, players & local communities together to fight 'The Beast'.
The Sockit2MND Round is also a great way to
show your support for those within your community who may have been affected by MND or have lost a loved one to the disease.
Join us for another year of fundraising, raising awareness and to continue the fight against Motor Neurone Disease. Join the Army today!
2019 in review
We are excited about what we can achieve in 2020 with your help following the success of our 2nd Sockit2MND campaign last year.
- $223,710 raised
- 234 registered sporting clubs involved
- 10 VFL Clubs participated
- over 14,000 pairs of socks worn on the Sockit2MND Round
- socks orders were received from people in every state & territory
- sports involved included Aussie Rules, netball, hockey, soccer, basketball, rugby, umpires and more