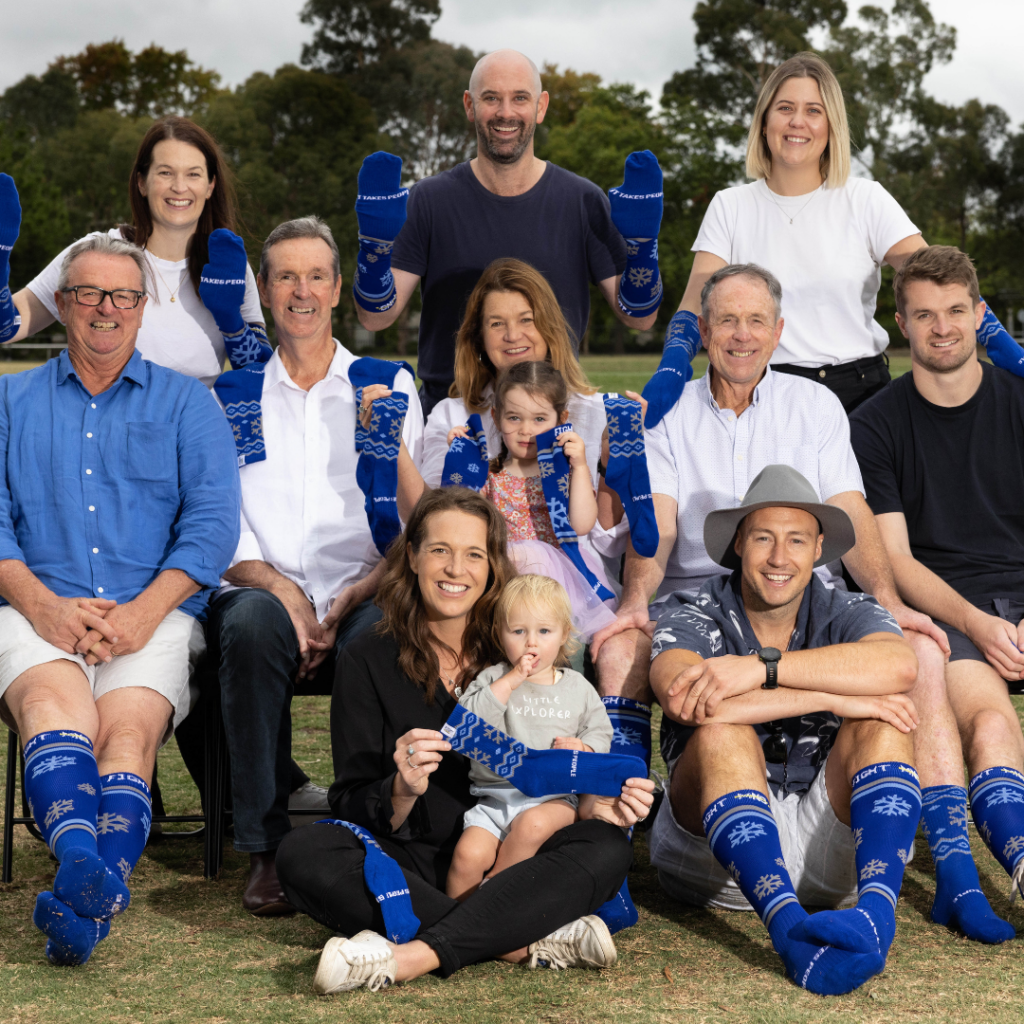 Pull your socks up
Big Freeze 9 Socks have officially sold out!
Big Freeze 9 Socks are now sold out! We can't wait to see your team pulling up their Socks and going #allinforMND. Don't forget to share your Community Round events on socials by tagging @fightmnd and using the hashtags #BigFreeze9 and #allinforMND
Want to host a Community Round but missed out on Socks? You can still bulk buy Big Freeze 9 Beanies, host your community event, and sell Beanies to go all in this Big Freeze!
Rally your players, don a Beanie or pull up a pair of Big Freeze 9 Socks, and host a special game during the Big Freeze 9 Community Round from 17-18 June. FightMND encourages all sporting codes to get involved.
bulk order beanies today
Place a bulk order for your club
Missed out on Socks this year? There are still tonnes of ways to get involved in this year's Community Round. Selling Big Freeze 9 Beanies at your event and rallying your community to wear them on the day is a fun and easy way to take part.
1. Register your Community Round event
2. Place your bulk Beanie order (Beanies are $25 each)
3. Host a FightMND fundraiser, sell Beanies and collect donations
4. Share your pics using #allinforMND #BigFreeze9 @FightMND
Big Freeze 9 Beanies are for everyone, with kids and adult sizes available.
BULK ORDER beanies HERE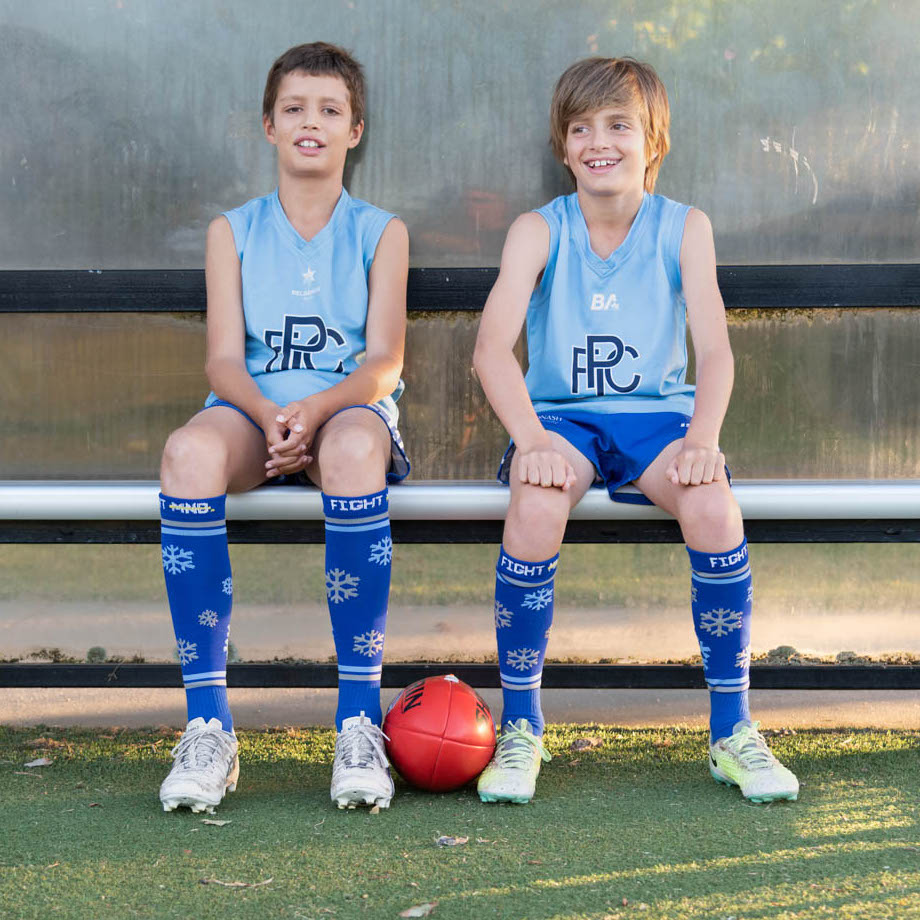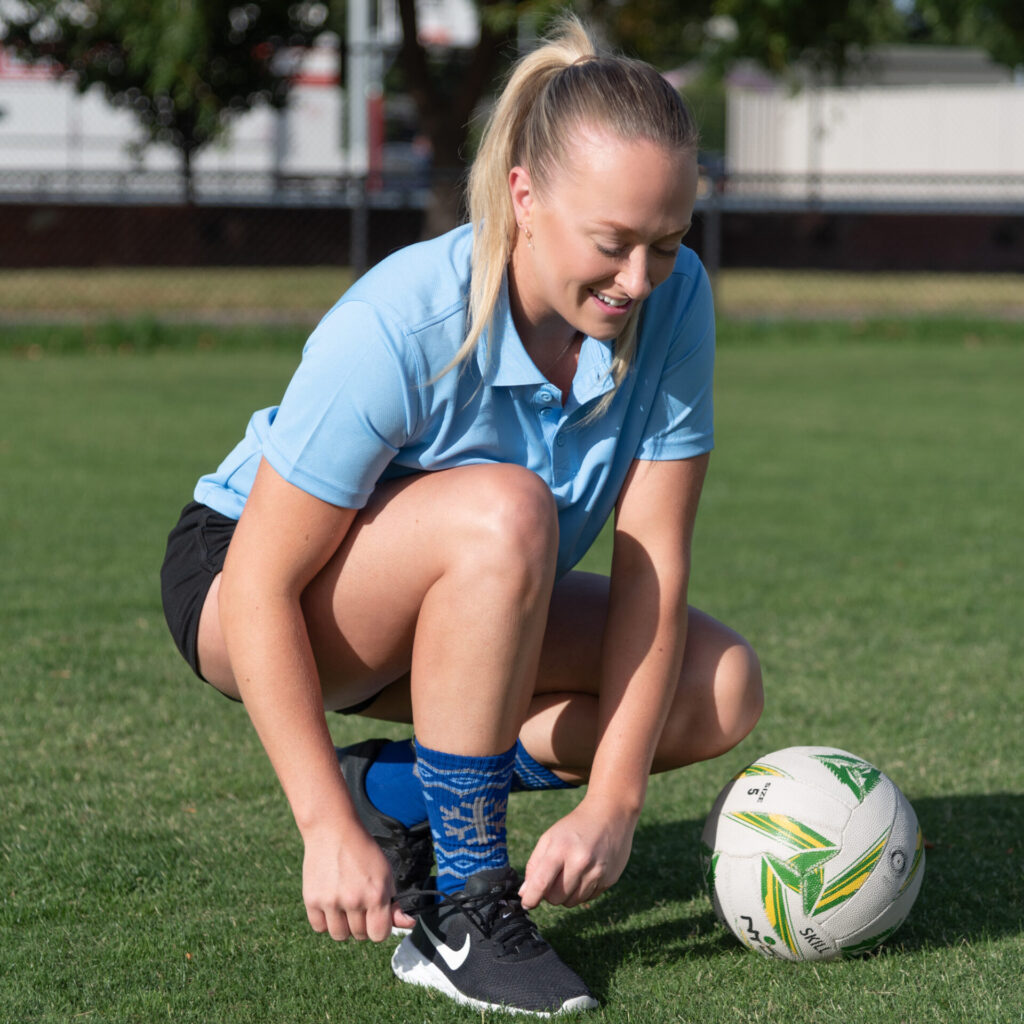 Join the fight against the Beast
Why should you get involved?
The Big Freeze 9 Community Round is a great way to bring your sporting club and local community together around an important cause and join the fight against MND.
MND is Beast. It's an insidious, terminal illness that takes away a person's ability to speak, eat, move and eventually breathe. There is no effective treatment or cure.
All funds raised through FightMND's Big Freeze 9 Community Round will go towards new and innovative MND research to help find effective treatments and ultimately a cure.
With your help, we can raise awareness and much-needed funds to defeat the Beast.
Download your resources here!
Are you hosting a Big Freeze 9 Community Round and want some posters? Or selling Socks and want to get the word out on social media?
We've put some resources together so you can share Big Freeze 9 Socks far and wide and support your incredible fundraising efforts!
Click through to download your resources today, and don't forget to tag us @fightmnd and use the hashtags #fightmnd #bigfreeze9socks #allinforMND
GET YOUR RESOURCES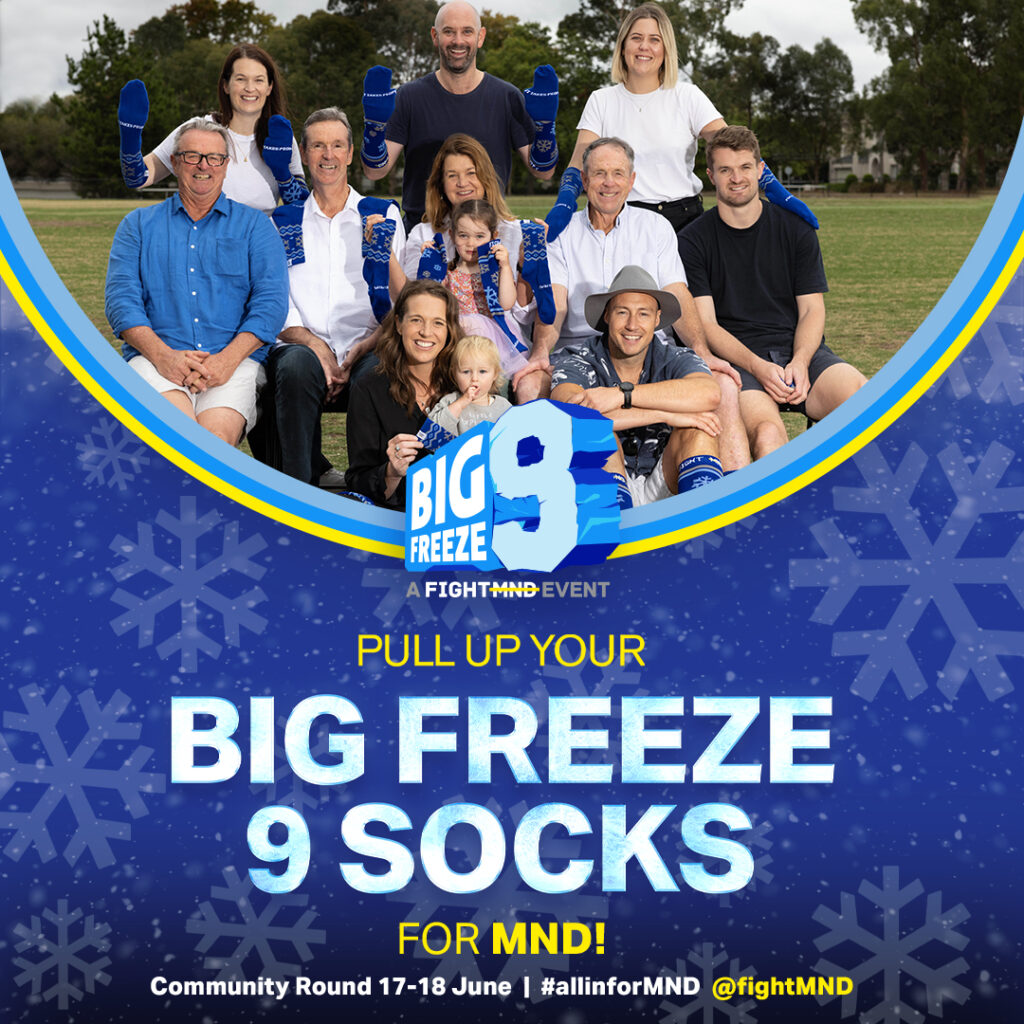 Celebrate Big Freeze 9 Socks in 2023
Big Freeze 9 Socks are available for any sport, club, age, level or activity. It's fun and inclusive, and it's back for 2023.

Check out last year's campaign launch video and relive the fun of Sockit 2022!