Join the Run
Register now
There are two ways you can join team #FightMND. You can become one of our 'Champion Runners', or simply join our team as a regular entrant.
Runners that fundraise $1000 or more will receive a free FightMND singlet. Feel free to notify us when you reach that target.
Register as a FightMND 'Champion Runner'
There are only 15 FightMND 'Champion Runner' spots available in 2019 so be quick to secure a spot. These exclusive Champion spots require a minimum fundraising amount of $1000 for the event so start training and start fundraising.
As a champion runner, you'll receive the following benefits
Free entry

Free FightMND running singlet

One-on-one fundraising assistance from FightMND

Access to exclusive FightMND marquee on event day

Invitation to a Team FightMND training run (date TBC)

Specialised training guide

Exclusive start zone

Special bonus medal and engraved iTab

Official race photo pack

SMS result
Apply to be a champion runner
Regular entrant
If a Champion place isn't right for you, you can still help make an impact in the fight against MND. Enter as as individual or a team but make sure you register for 'Team FightMND'.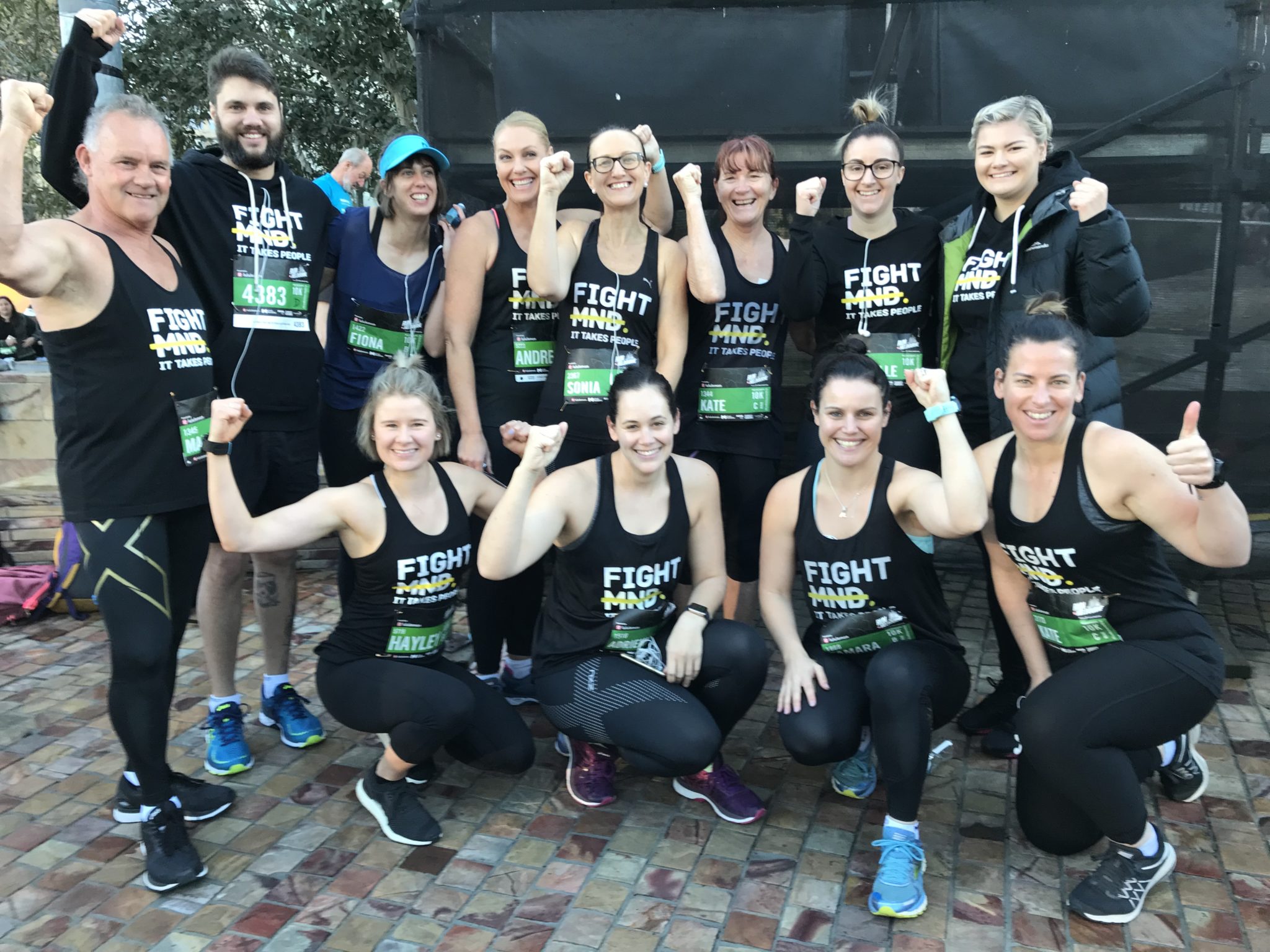 Join Team FightMND here
Embrace the feeling
Run Melbourne is more than just a fun-run, it's a way of getting active and fundraising to make a difference.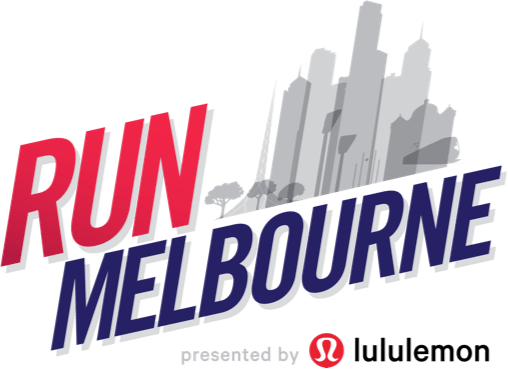 Register with Run Melbourne
Make sure you register with Run Melbourne and choose the event your want to participate in - the 5km, 10km or half-marathon (21.1km).
See you at the start-line!
Register
Our Shop
Look the part with a FightMND singlet
Purchase one of our fantastic FightMND running singlets ($40) to make sure you look the part during Run Melbourne but also everyone knows that you are running for and supporting FightMND.
Purchase singlets here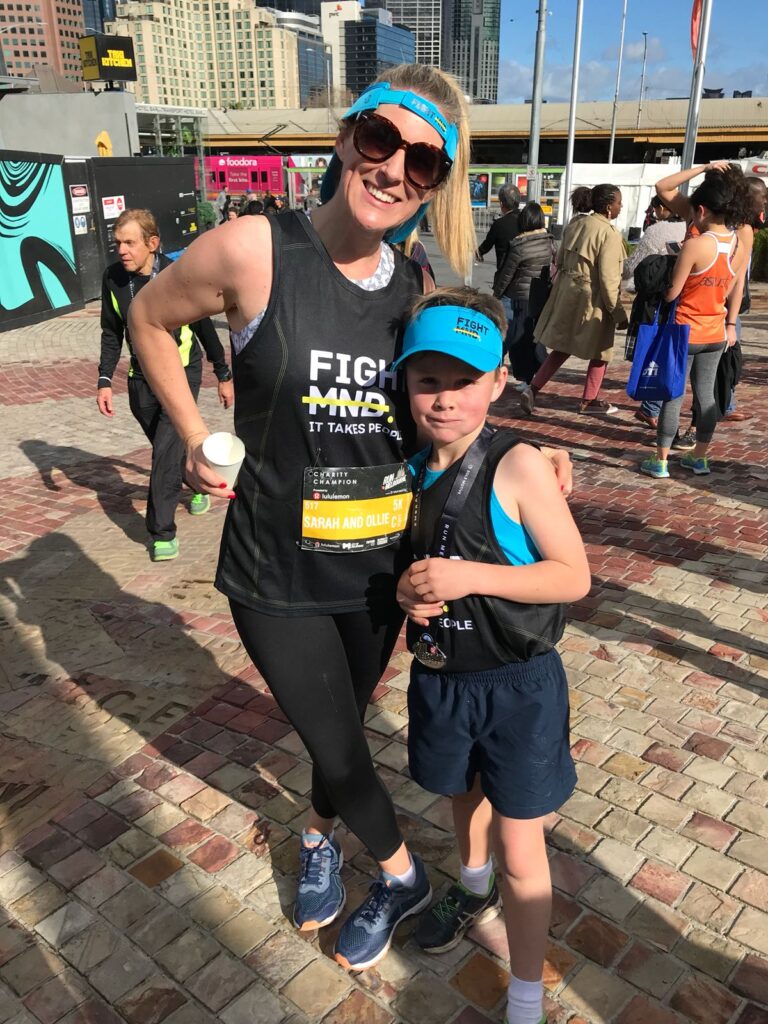 Grant Baker is running for FightMND
Meet Grant Baker.

Grant's wife Cath has MND. Cath was a nurse who was diagnosed with MND while caring for and nursing Angie Cunningham, a patient with MND.

Grant runs for FightMND in Run Melbourne to do what he can to raise awareness and funds to 'beat the beast'.

Thanks Grant - keep running, keep fighting.
Gallery
Memories from Run Melbourne 2018
Our Sponsors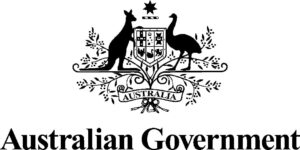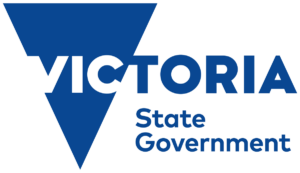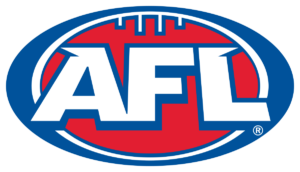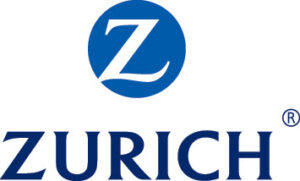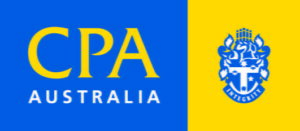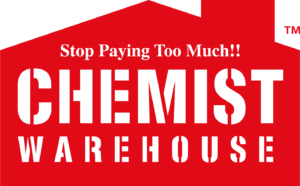 Register with Run Melbourne
Register now
Make sure you are registered with Run Melbourne and have selected the event/distance you wish to compete in - the 5km, 10km or half-marathon (21.1km)
Register with Run Melbourne