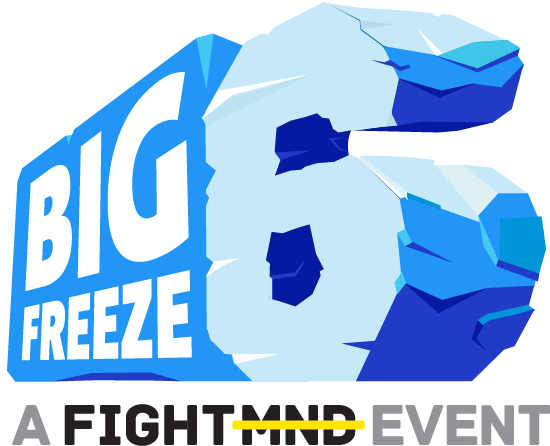 Big Freeze 6
The Return Of The Beanie
While the sixth annual Big Freeze centrepiece at the MCG on Queen's Birthday won't be staged as usual, the campaign has not and is in full swing.
MND cannot be postponed or cancelled. On average, another two Australians will have been diagnosed today, another two tomorrow, and the next day and so on.
MND has not stopped, so neither can we.
#FillTheG
Help us to 'virtually' fill the 'G
We may not be able to get to the MCG for Big Freeze 6 physically, but we can still unite the FightMND Army... virtually.
Help us fill the MCG on Queen's Birthday!
Be part of Australia's biggest ever virtual crowd
Find out more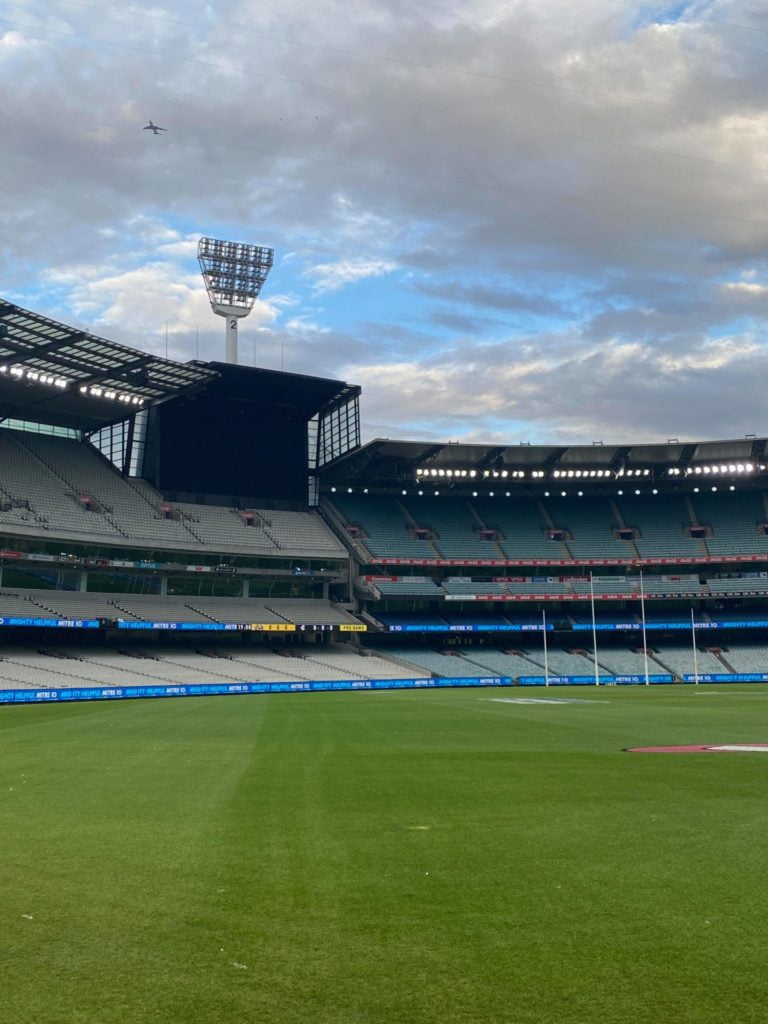 Big Freeze 5 - The Sliders
Watch as 14 sporting legends from AFL, netball, cycling & basketball are sent into Australia's famous ice bath in support of FightMND.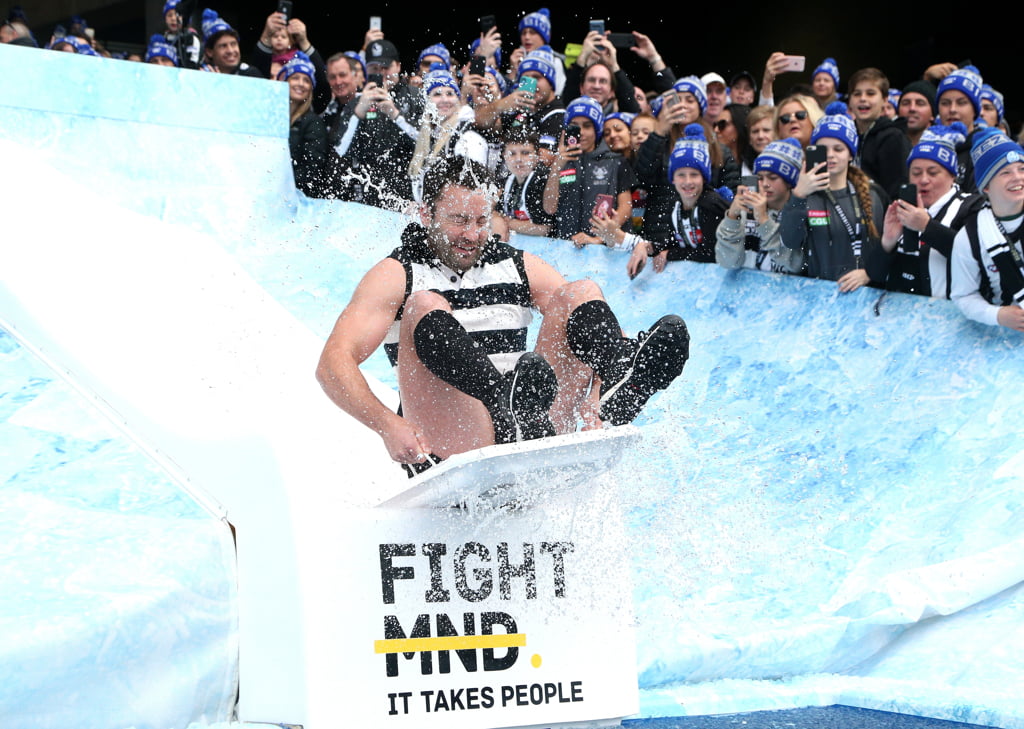 Who has slid before
Past sliders 2015-2019
Since the first ever Big Freeze at the 'G in 2015, there has been 62 celebrity sliders, all dressed in costume, from both sport and media, take the plunge into the icy depths of the Big Freeze pool.
Click to see past sliders
Big Freeze 5
Recap all the colour and fun of the MCG & surrounds on Big Freeze 5 day in 2019
Blast from the Past
Past years