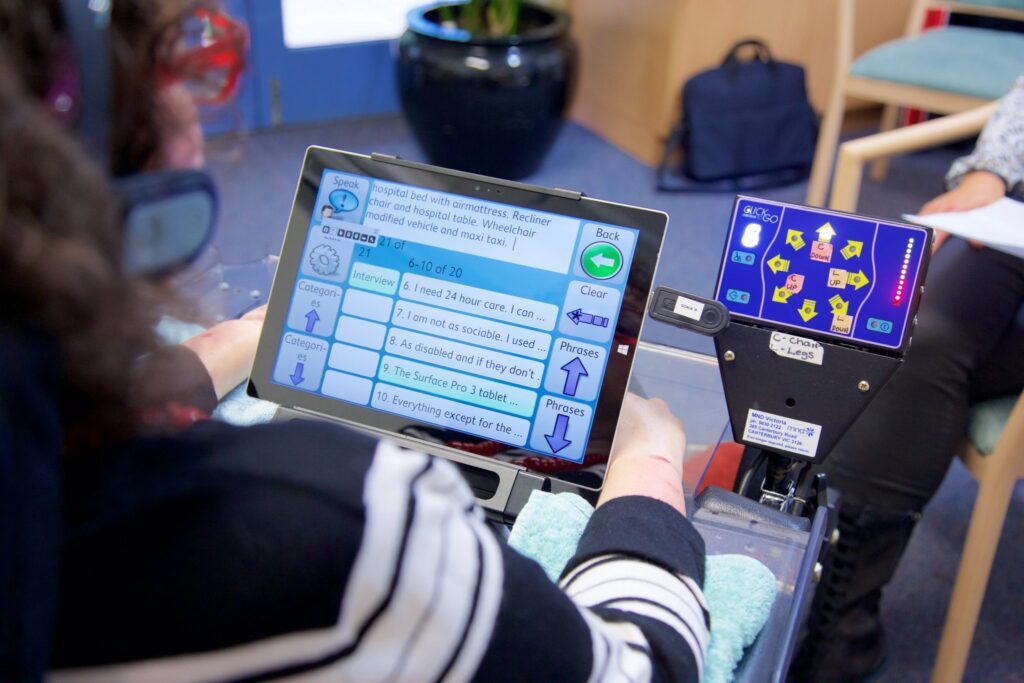 More Australians living with Motor Neurone Disease (MND) will have access to vital equipment following FightMND's 2020 care grants announcement of an additional commitment of $2.1 million.
FightMND has provided this funding direct to MND state associations across Australia to enable the purchase and distribution of equipment and this announcement takes FightMND's contribution to improving the quality of life of those suffering from MND to $4.58 million since 2017.
Mobility, communication and respiratory support devices are just some examples of the types of equipment this funding supports the provision of to enhance the quality of life of MND sufferers. It will enable them to be more easily cared for and to stay more connected with their families and communities.
Co-founder and Care Director, Pat Cunningham says the importance of providing funding for the ongoing care of MND sufferers is a key focus of FightMND.
"We know MND is a beast and through this funding we can improve the quality of life of those battling the disease as well as assisting those wonderfully inspiring people that care for them," Cunningham said.
"The state MND associations have been doing incredible work providing care solutions over many years for people with MND and we are pleased to be able to commit some of the FightMND Army's generously donated funds to support that further. In consultation with the state associations, the most pressing and urgent needs were identified to ensure the people that require equipment could access it without delay.
"This funding is expected to benefit over 2,000 people living with MND who will be able to access equipment over the next three years which gives us comfort in the knowledge that so many people bravely fighting MND feel supported and cared for."
Peter from Queensland, diagnosed with MND in April 2019, is a recipient of a new hospital bed for home to make life more comfortable courtesy of the FightMND grant.
"I'm in that bed for 12 hours a day, so it's half my day they're (FightMND) supporting," Peter said with a smile.
"There's nothing else that supports me that much. It's really very comfortable and keeps me in the right position," he said.
FightMND acknowledges the support and contribution of the FightMND Army who continue to fundraise and donate which enables key MND research to progress but also the support has a very tangible and immediate outcome by helping those in the MND community that need it.