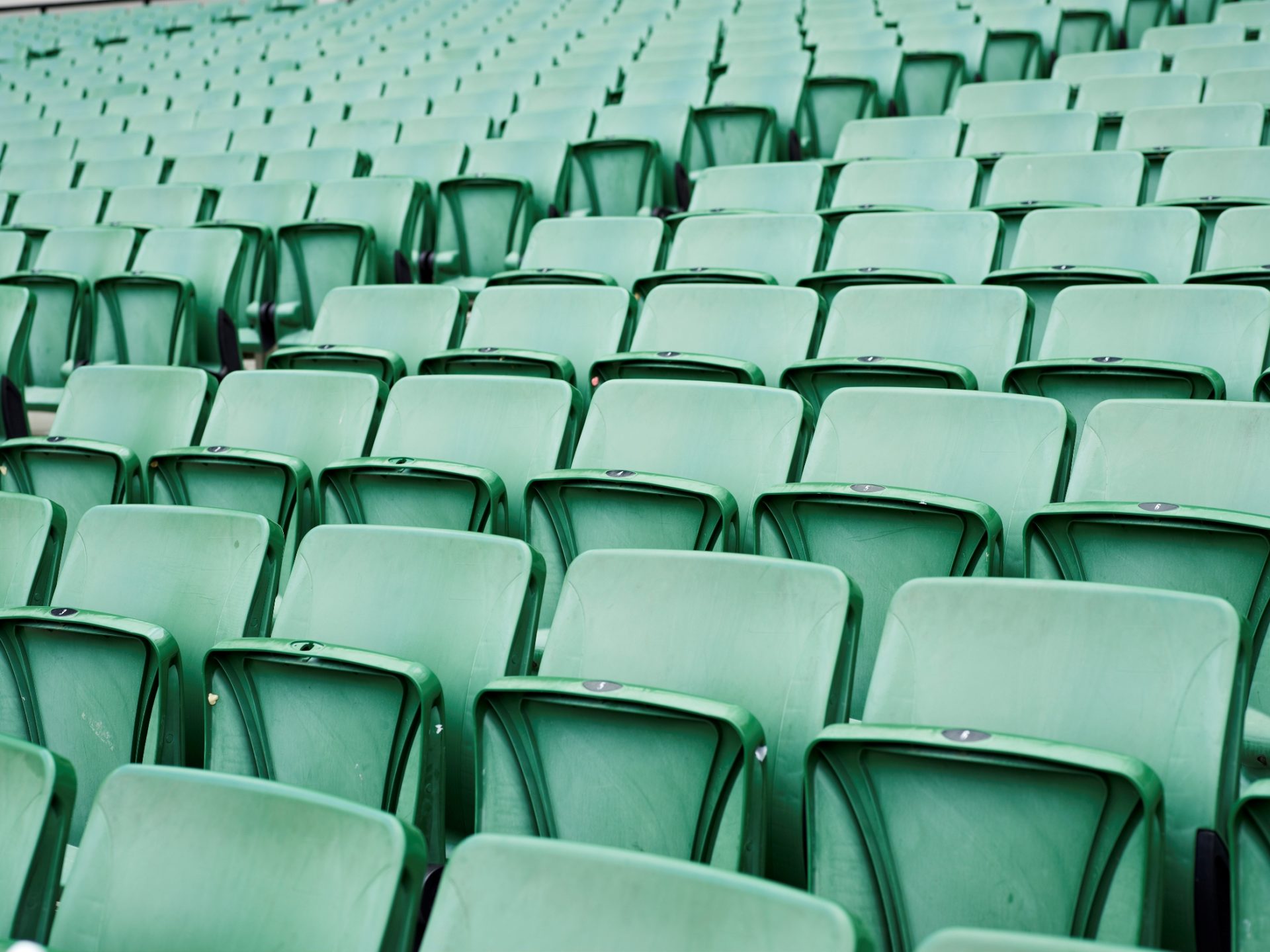 Thought you wouldn't be able to get to the MCG for Big Freeze 6? Think again!
We are challenging you to help us Fill the 'G… virtually! Buy your beanie, share a photo in your beanie, 'invite' 3 friends to come along with you by tagging them in your post and #FillTheG to fill your virtual seats.
Get creative and show us what you would be doing if you were really at the 'G, cheering for your team in your colours and beanie? Eating a pie?
Help us fill the MCG on Queen's Birthday!
Be part of Australia's biggest ever virtual crowd:
(1) Buy a Big Freeze 6 beanie – click here
(2) Take a photo of yourself in your Big Freeze 6 beanie
(3) Upload to social media with #FillTheG + @fightmnd and tag 3 of your mates to join you to the 'G
(4) Secure your virtual seats alongside Neale at the 'G
Weekly Prizes:
Each week there is a chance to win a $100 Coles or Bunnings gift voucher so make sure you include #FillTheG in your post.
We will announce the virtual attendance of the 'G on Monday 8 June 2020. Stay tuned!