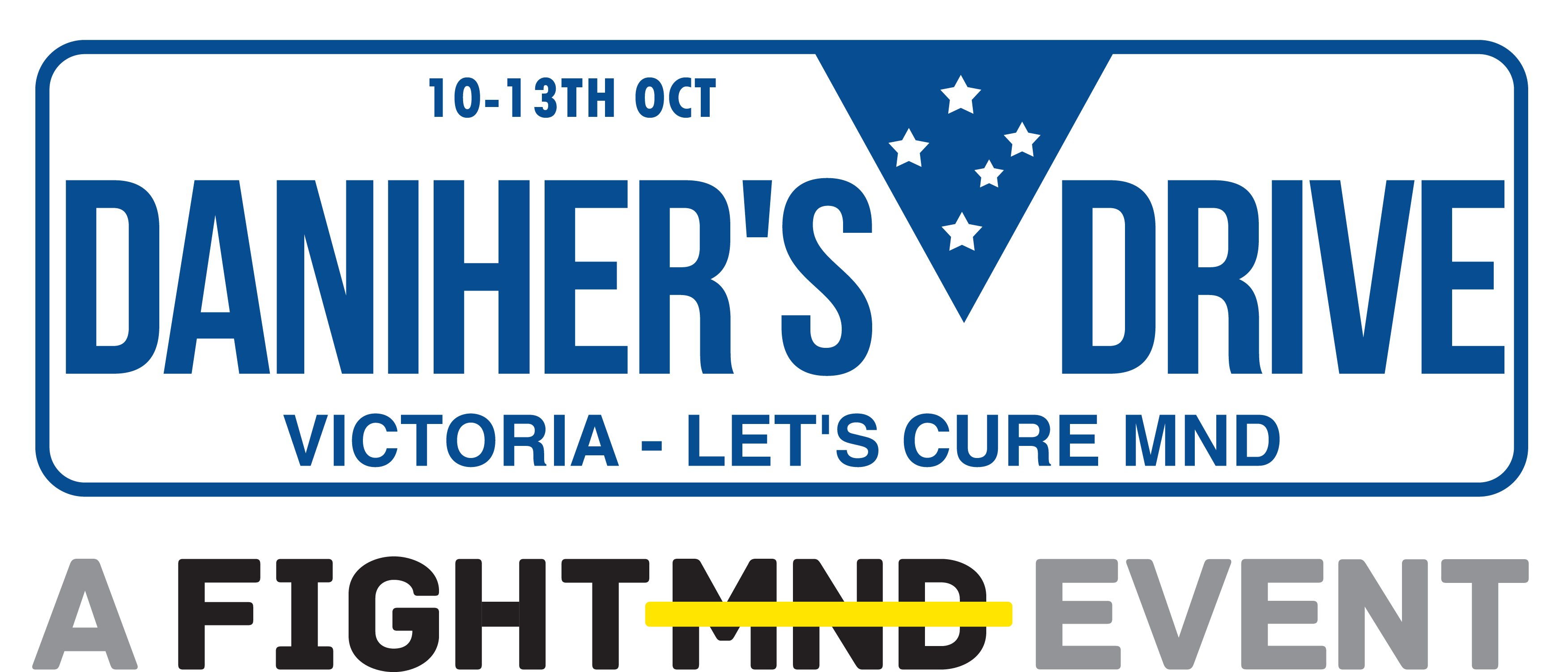 Gala Auction & Comedy Night – Wangaratta
The Gala Auction & Comedy Night is a highlight of Daniher's Drive and this year will be no exception.
A jam-packed night of fundraising and frivolity awaits for the Daniher's Drive Gala Auction and Comedy Night on Friday, October 11 in Wangaratta. Immerse yourself in brilliant event inclusive of a superb dinner and drinks package while being entertained by one of Australia's finest comedians, Dilruk Jayasinha while raising vital funds for MND research.
You can purchase tickets to the Gala Auction & Comedy Night for $150 per person by completing the form below.
We hope to see you in Wangaratta on October 11.