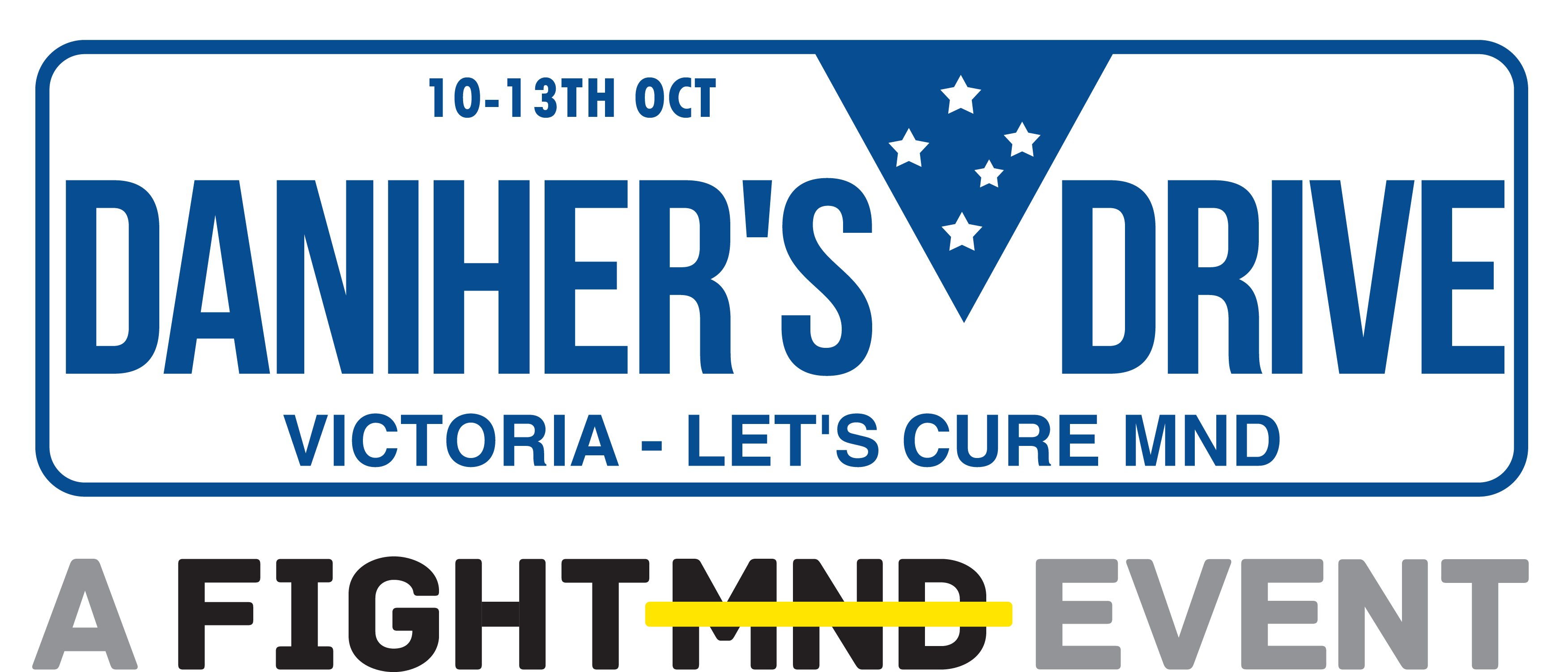 Heroes & Villains Night
The final night of Daniher's Drive, night 3, is 'theme night ' and is always one of the great highlights of the event each year.
In 2019, the theme is Heroes & Villains for the final night to be held at Mornington Racecourse.
From Superman or Batwoman to The Joker and Hannibal Lecter, come dressed as your favourite Superhero or Villain and have a great, fun night of pure entertainment.
You can purchase tickets to the Heroes and Villains Night for $160 per person by completing the form below.
We hope to see you in Mornington on October 12.
Thanks to our event sponsor, Bayside Coaches & Geoff Vickers