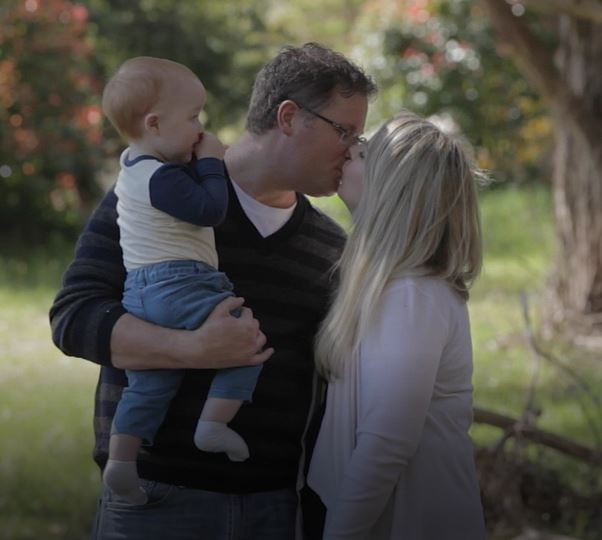 Lara Huddleston lives in Adelaide. She is in her 30s. She is a wife, a mother and has MND.
She shares her story of being an MND patient and how it is taking away everything she holds dear.
"I want to see my little boy grow up, into a man, like every mother should."
Lara's story is why we fight.