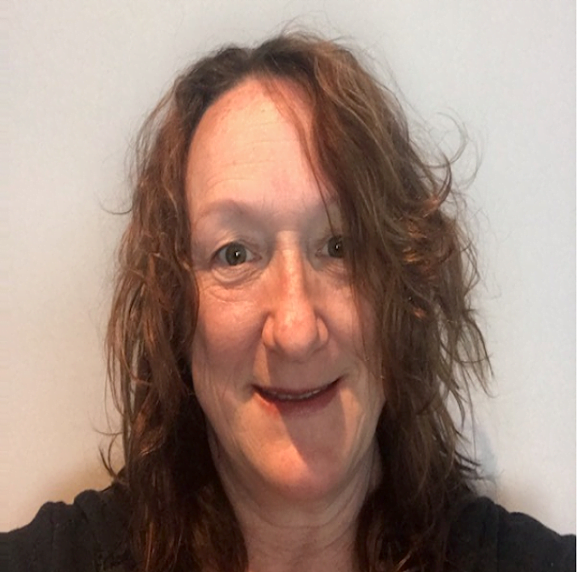 I started at FightMND as the Office Manager in January 2020.
Having lost my mum to 'The Beast' in 2001, I am aware of the effect MND has on sufferers, families, and friends.
I volunteered at the Big Freeze  at the MCG event a few times and attended other FightMND-related fundraisers in addition an MND Symposium.
The powerful reach and message that FightMND has be able to project in the community far and wide has raised much awareness and finding towards treatment and a cure is amazing.
I feel privileged to be part of this journey.
Prior to working for FightMND, I was the receptionist at the North Melbourne Football Club for 4 years.
I loved this role from the perspective of having great contact with the public as well as the internal teamwork it takes to run all aspects of an AFL club.