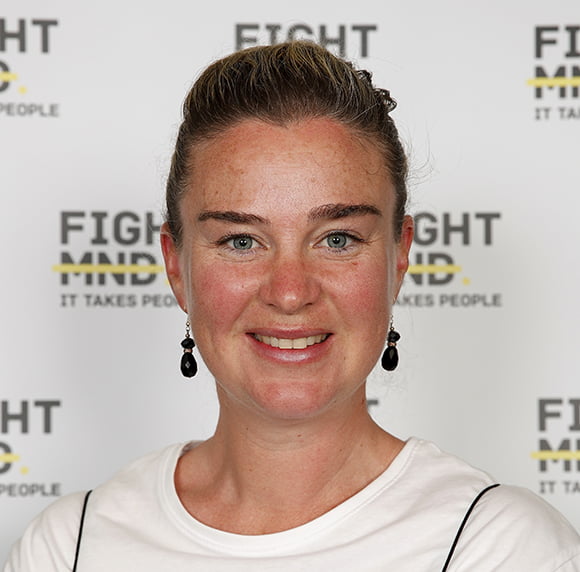 I started working for FightMND in July 2016. I could see FightMND was all about grand scale community events with its eye on the grand goal – to fund the best research to help find a cure for MND. I didn't know much about MND, just that families dealing with the disease, desperately needed hope and that is what the Foundation strives to provide.
Since I started, thousands of people have come forward putting their hand up wanting to fundraise and that is incredibly humbling. These include holding DIY Big Freeze events, ice bucket challenges, running in marathons & trivia nights to name just a handful. Together, these heart-filled, fun-filled community events have had a momentous impact on the fight.
My time away from work, the perfect day includes my hubby and little daughters painting, cake making and exploring followed by an evening out with friends enjoying some bubbly.