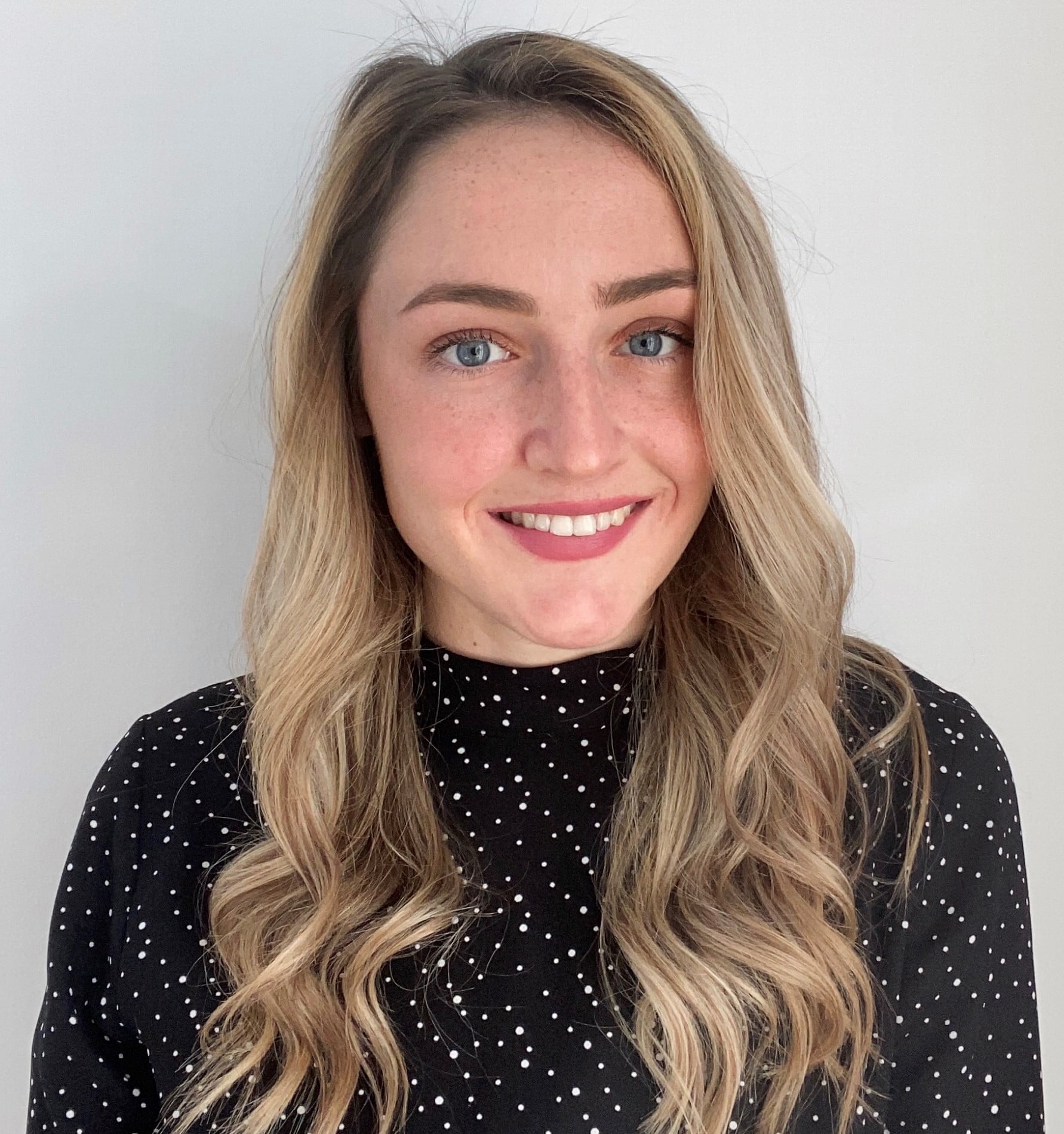 My time at FightMND began March 2020, just four days before COVID-19 took over and we all begun working remotely.
Before commencing at FightMND, I worked at the University of Melbourne in as Marketing, Communications and Brand Manager.
As a Melbourne supporter I was a regular to the Queen's Birthday match and have followed the rise of FightMND since the first Big Freeze campaign in 2015. I was always inspired by Neale's courageous attitude towards his diagnosis and the mentality that what he was championing wasn't for him, it was for others – this is something that I have always found to be really powerful.
The people are really what make FightMND so special. Aside from our immediate team, I am also lucky to get to work closely with our volunteers who bring so much enthusiasm and dedication to our campaigns, it is amazing to see what can be achieved when a large group of people all get together to pursue a common goal.
I have played AFL on the MCG as an Auskicker in the early 2000's and was one of only two girls playing at the time. I am so proud (and jealous) of the AFLW competition now.