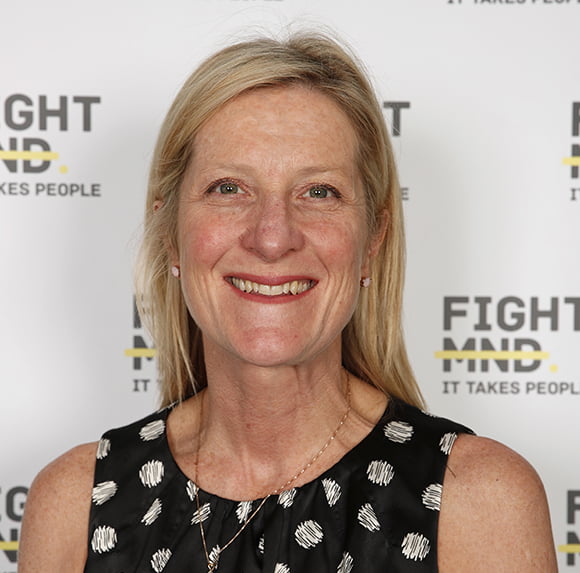 My time at FightMND began in November 2018. I am an avid, and waiting, Demons supporter so have for some time had a great affection for the Queen's Birthday clash and Neale.
MND is such an insidious disease and I wanted to be able to utilise my fundraising expertise to help fight the beast that is MND.
My fundraising experience includes at range of key roles at organisations such Ovarian Cancer Australia, Breast Cancer Network Australia (BCNA), Diabetes Victoria, Tennis Australia, The Smith Family, Anglicare Victoria and Very Special Kids.
I am lucky loving to be the mum of two beautiful girls and spending quality time with them makes me happy and fulfilled.