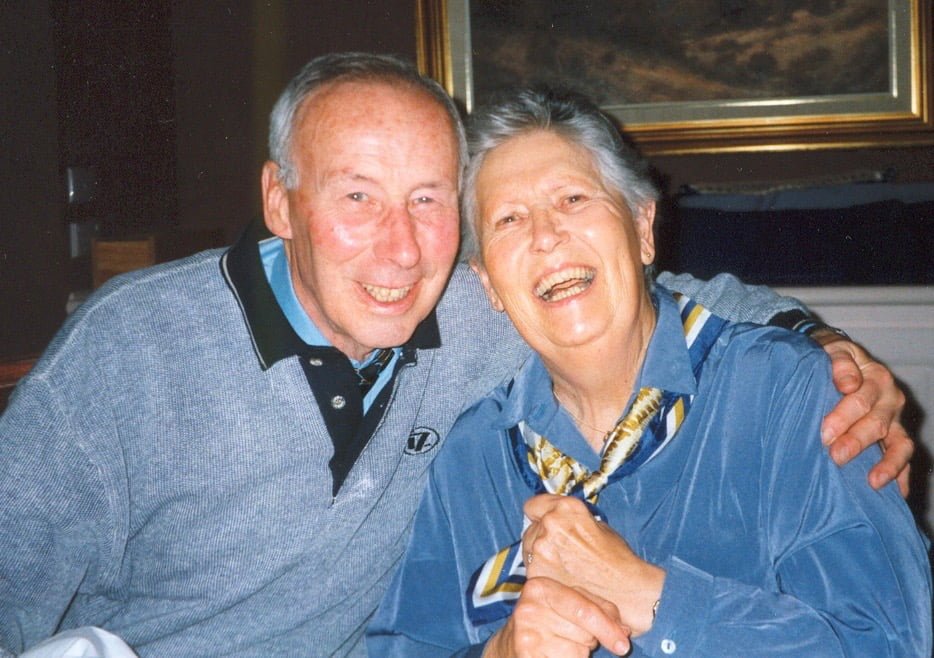 On behalf of the FightMND Board of Directors, it is with great sadness that I extend our sincere condolences and thoughts to the family and friends of Betty Laidlaw, following her sad passing on February 1.
Sadly, Betty's life was impacted by Primary Lateral Sclerosis, a slow progressing form of Motor Neurone Disease, a condition she courageously endured and fought for over 30 years,
Betty, and husband John, have been generous & kind benefactors to FightMND over many years, significantly committing vital funding to enable the progression of world-leading medical research into MND both here in Australia, and around the world.
We also remember John at this time, who sadly passed away on September 8, 2019.