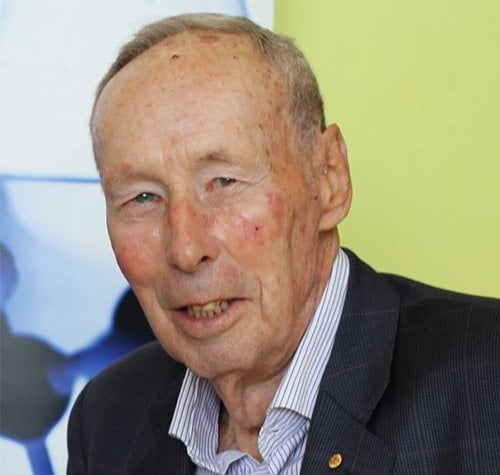 On behalf of the FightMND Board of Directors, it is with great sadness that I extend my sincere condolences and thoughts to the family and friends of John Laidlaw AO, following his sad passing on September 8.
John was a wonderfully respected and revered person throughout the Australian business and sporting communities and contributed in so many valued and lasting ways to a number of important causes, including the fight against Motor Neurone Disease.
John's generous and loyal financial commitment to world-leading medical research into MND, and to our Foundation, over many years has enabled much of the research into the disease to commence and progress to the point it has today.
FightMND and the MND research world has much to thank John for and his legacy on FightMND will live on for generations to come.