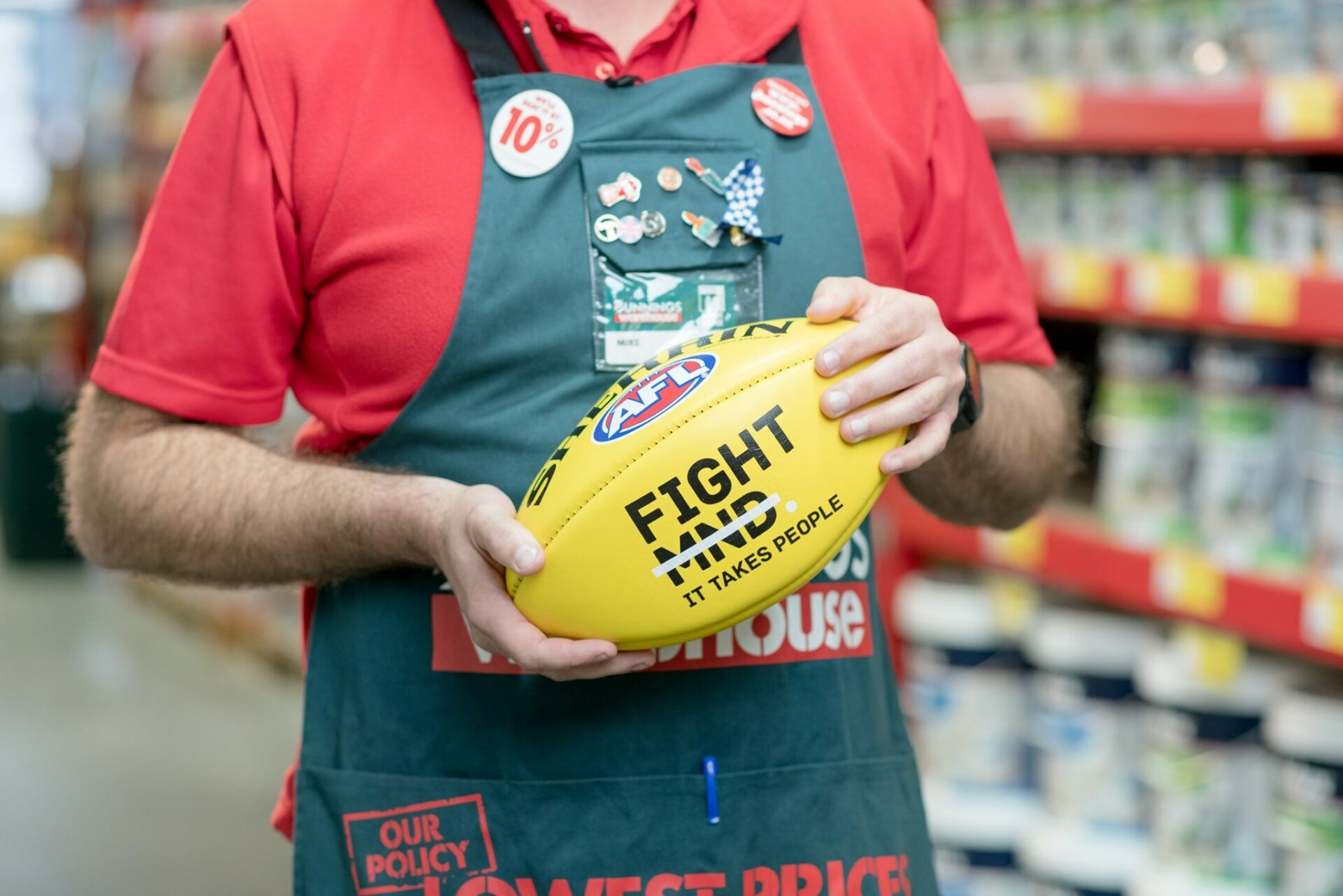 Workplace Giving
Workplace Giving is a great initiative to help make a difference in your community. When you donate to FightMND, every dollar counts and goes towards making real change and funding essential research and life changing care.
Looking to introduce Workplace giving or thinking of making FightMND your chosen charity? Get in touch with us by emailing
[email protected]
for more information on how you can get started today.
Corporate Fundraising
Is your workplace, corporation or organisation looking to take part in a fundraising event, signup as a team, or host your own FightMND fundraiser? We have plenty of options, ideas and all the information you need to get started! Email [email protected] to get started.
Corporate Donations
Every donation to FightMND helps make a difference, going directly to fund game-changing research and care initiatives. To make a corporate donation, you can visit our donate page. For donations of over $5,000 or more, or for more information about corporate donations, you can email our Philanthropy Manager, Melissa at [email protected]
Join the fight
Get in contact.
It is really easy to contact us and we would love to hear from you. If you have any questions, queries or want to know more about how you can get involved with FightMND, connect with us on social media, send us an email or give us a call.
Contact Us
Business Hours
M-F 9:00AM-5:00PM