To cure,
to care,
to make aware

.
Introducing Big Freeze 9 Socks
Get your Big Freeze 9 Socks today!
Sockit2MND has had a makeover. This Big Freeze 9, we're all in to find a cure and fight the Beast. Rally your sports club, pull up a pair of Big Freeze 9 Socks, and host a special game during the Big Freeze 9 Community Round. With styles and sizes to suit all ages and codes, FightMND encourages everyone to get involved.
DIY BIG FREEZE
Hold a DIY Big Freeze and help us beat the Beast
Make a splash in your community by holding your very own DIY Big Freeze. Gather your friends, family, teammates or colleagues and take a turn down your own Big Freeze slide, plunge into an ice bath, or hold an ice bucket challenge. Whatever way you want to get involved, there's a DIY Big Freeze to suit you.
Community Fundraising
Find an event near you and fundraise with FightMND
Looking for ways to get involved with the FightMND community? There are tonnes of ways that you can join the battle against the Beast, and help us find a cure.
Click through, find an event, and sign up to fundraise with the FightMND Army and help us beat the Beast.
The fight goes on
FightMND gives MND research $13.4 million boost
FightMND will invest a further $13.4 million into Motor Neurone Disease (MND) research to find better treatments and a cure.
This major funding announcement takes the total amount that FightMND has invested into both research and care initiatives to $76 million since it first began in 2014.
In only eight years, FightMND has become one of the world's largest independent funders of MND research.
Latest News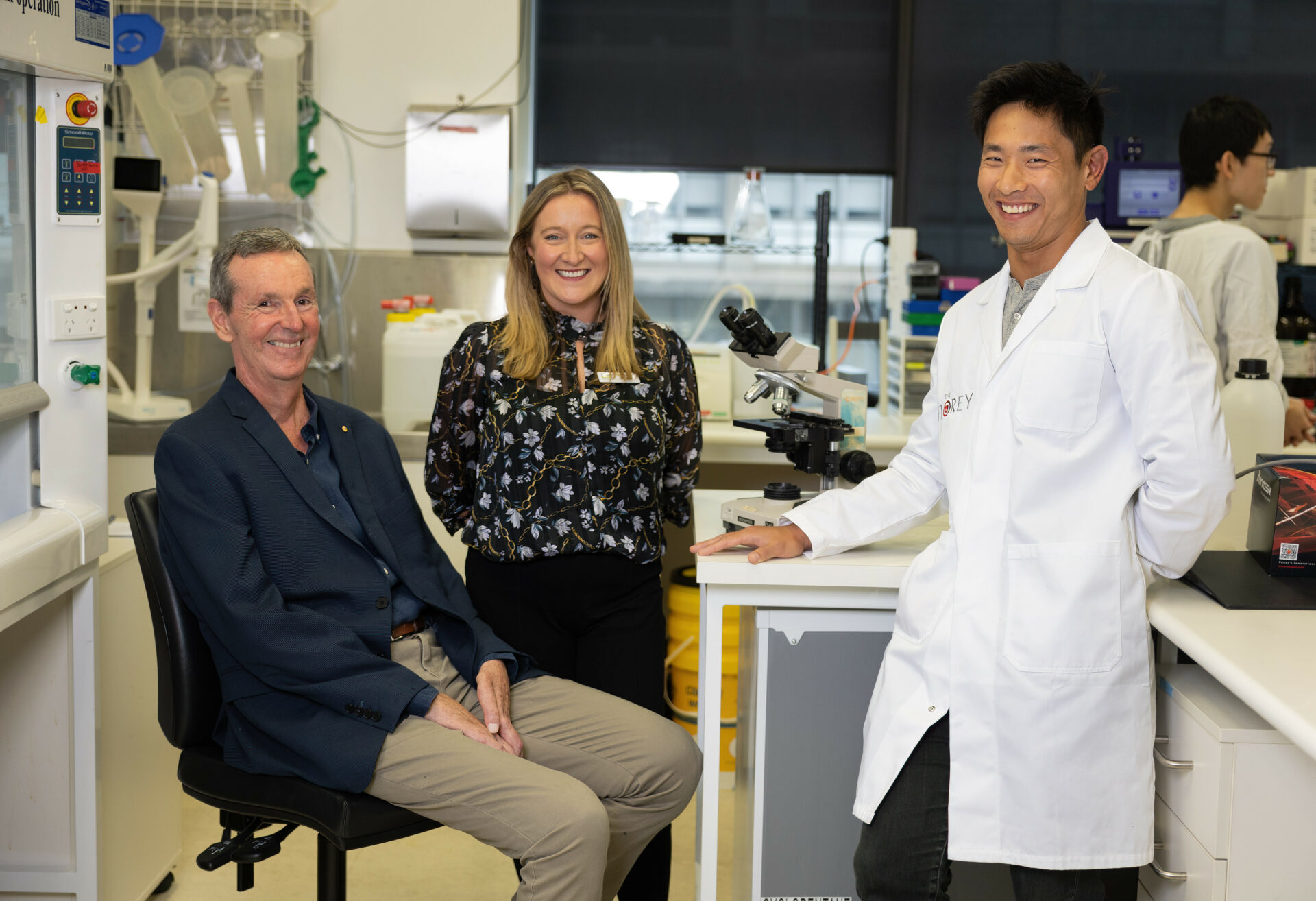 November 22, 2022
FightMND to invest $13.4 million into MND research
FightMND has announced that this year, the national charity will invest a further $13.4 million into Motor Neurone
... Read more »
Read More
Our Impact
Our vision is a world without Motor Neurone Disease (MND) and it takes an army of people to help achieve this. Thanks to our supporters, we have invested more than $69.3 million into research projects and initiatives since we began in 2014.

$69.3M
Committed to MND research initiatives

$17.6M
committed to 14 Clinical Trials

$23.2M
committed to 24 drug development projects

$4.5M
World-first drug screening platform

$10.8M
35 other research grants & initiatives

$2.5M
Sporadic ALS Australian - Genomics Consortium

$2M
Precision Medicine Program

$8.7M
committed to 35 IMPACT grants