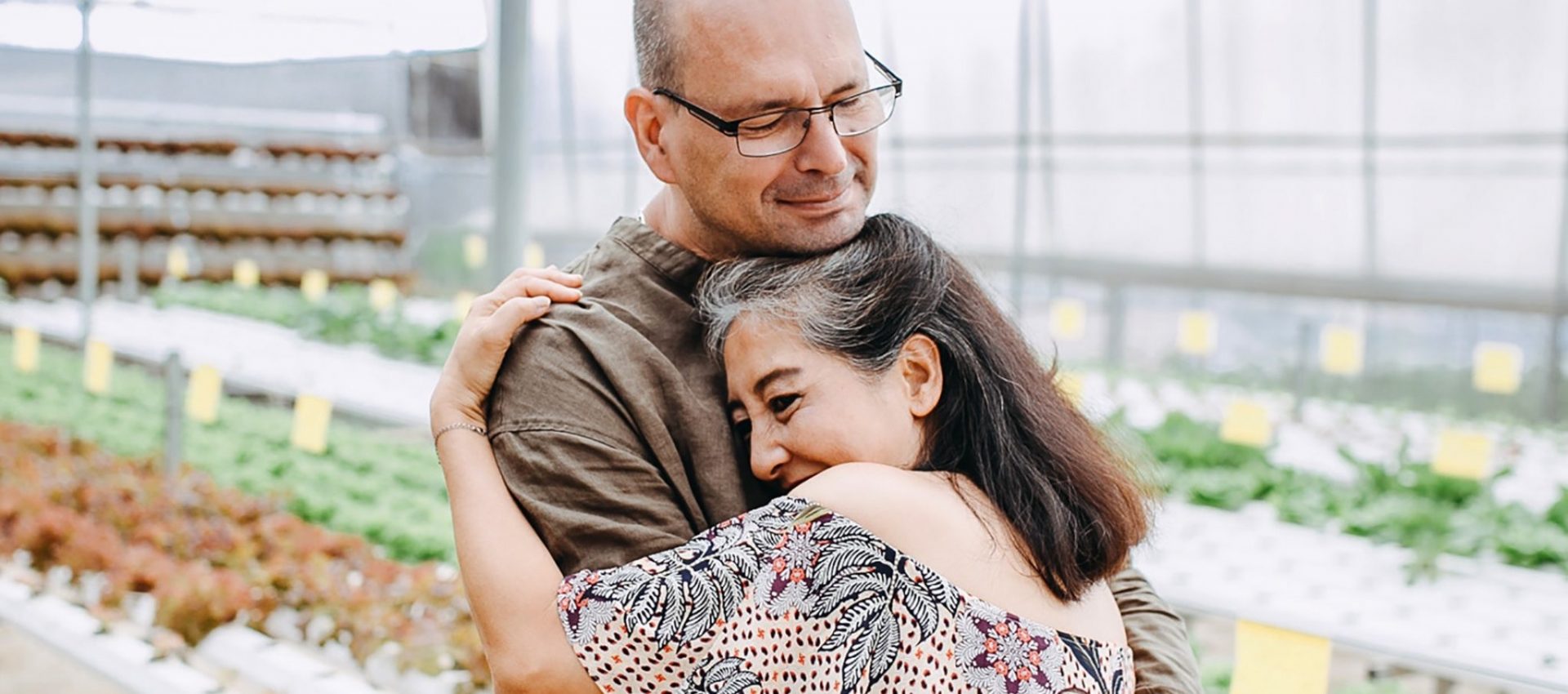 We Care
Funding vital assistive equipment
As one of the three core objectives of FightMND, Care for those Australians living with MND today is a key priority of the foundation. We are proud to support the purchase and provision of Care equipment to the state authorities and medical organisations around Australia supporting people living with MND.
In 2017/2018,  a total of $1.25 million was committed to FightMND Care Initiative Grants and awarded to nine organisations around Australia.
In 2018/2019 we again invite applications for the FightMND Care Initiative Grants. A total of $1.25 million AUD is once again available this year to fund approved applications.
FightMND Care Initiative grants.
The 2017/2018 FightMND Care Grants will exclusively fund items which fall into the categories of Augmentative and Alternative Communication (AAC) Devices or Respiratory Care-related devices. There is considerable disparity of funding and access to these items across Australia. There is evidence that these items significantly improve both quality of life in people with MND.
Key application dates.
All the dates for the 2018/19 grant applications are still to be confirmed.
Applications open: TBA
Applications close: TBA
Review period: TBA
Recommendation to FightMND Board: TBA
Announcements of Grant recipients: TBA