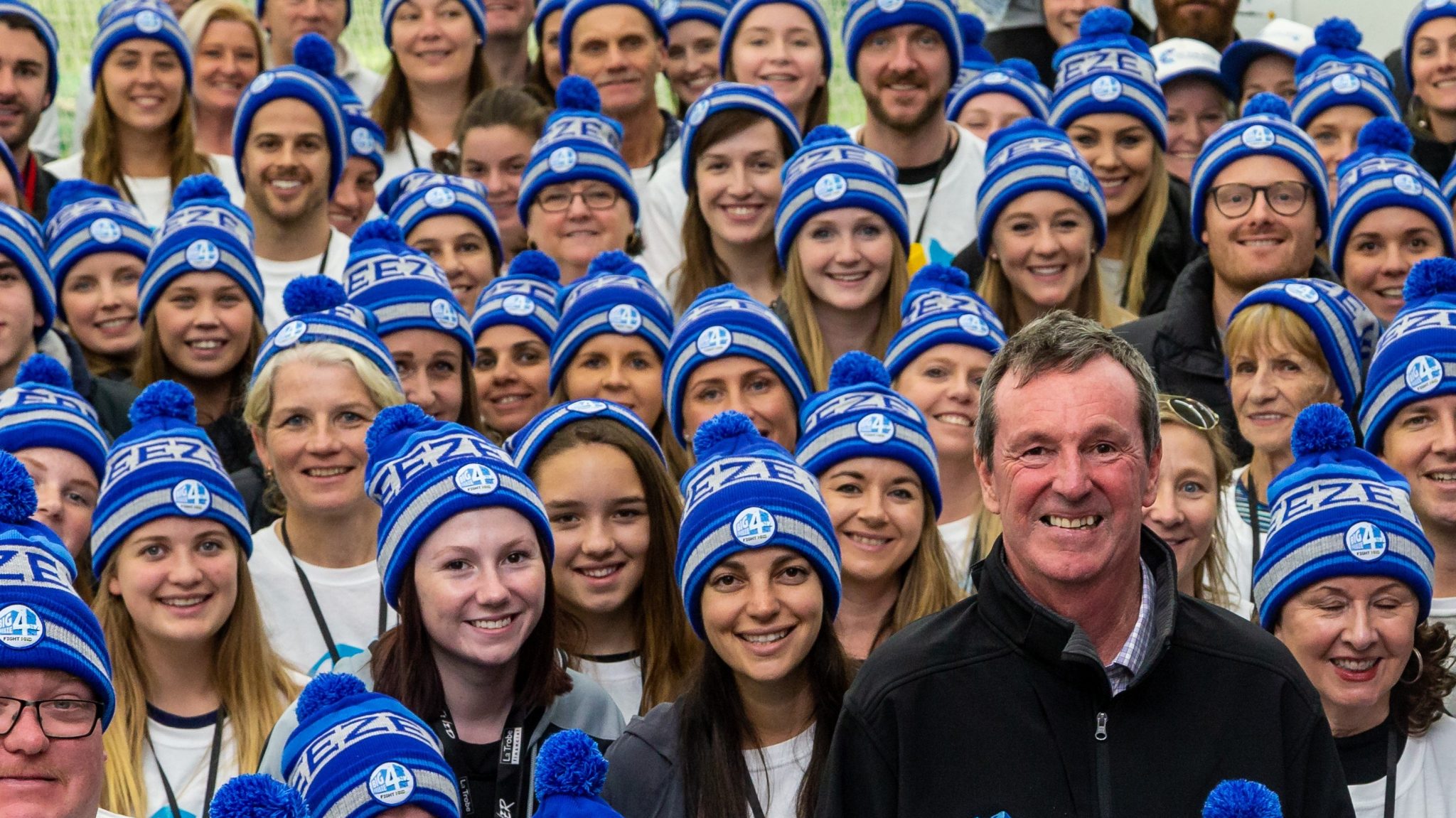 What we are fighting for?
What is MND?
Motor Neurone Disease (MND) is the name given to a group of diseases in which the nerve cells (neurones) controlling the muscles that enable us to move around, speak, swallow and breathe fail to work normally and eventually die. With no nerves to activate them the muscles gradually weaken and waste. There is currently no truly effective treatment and no known cure so this is why we fight MND
Meet the team.
To fight MND, It Takes People and we are privileged to have a small, committed, talented, skilled, diverse and passionate Board of Directors and Operations team that work so very hard to achieve our ultimate goal – to find a cure for MND and to live in a world free from MND. Read about the team here.
Annual Report
Our annual report provides an overview of FightMND campaigns and fundraising endeavours across the year. You can read our most recent Annual Reports below.
Join the fight
Get in contact.
As we continue to fight against 'The Beast' and seek to find a treatment and cure, we would love to hear from you about how you may be able to get involved. Our team are ready to help in anyway they can.
Contact Us
Business Hours
M-F 9:00AM-5:00PM