$7.6 million committed to new research projects to commence during 2019
On March 1, 2019, FightMND announced it will commit another $7.6 million into seven new MND research projects. Projects were assessed by a panel of both national and international MND experts and the specific research projects selected can be viewed by clicking the button below.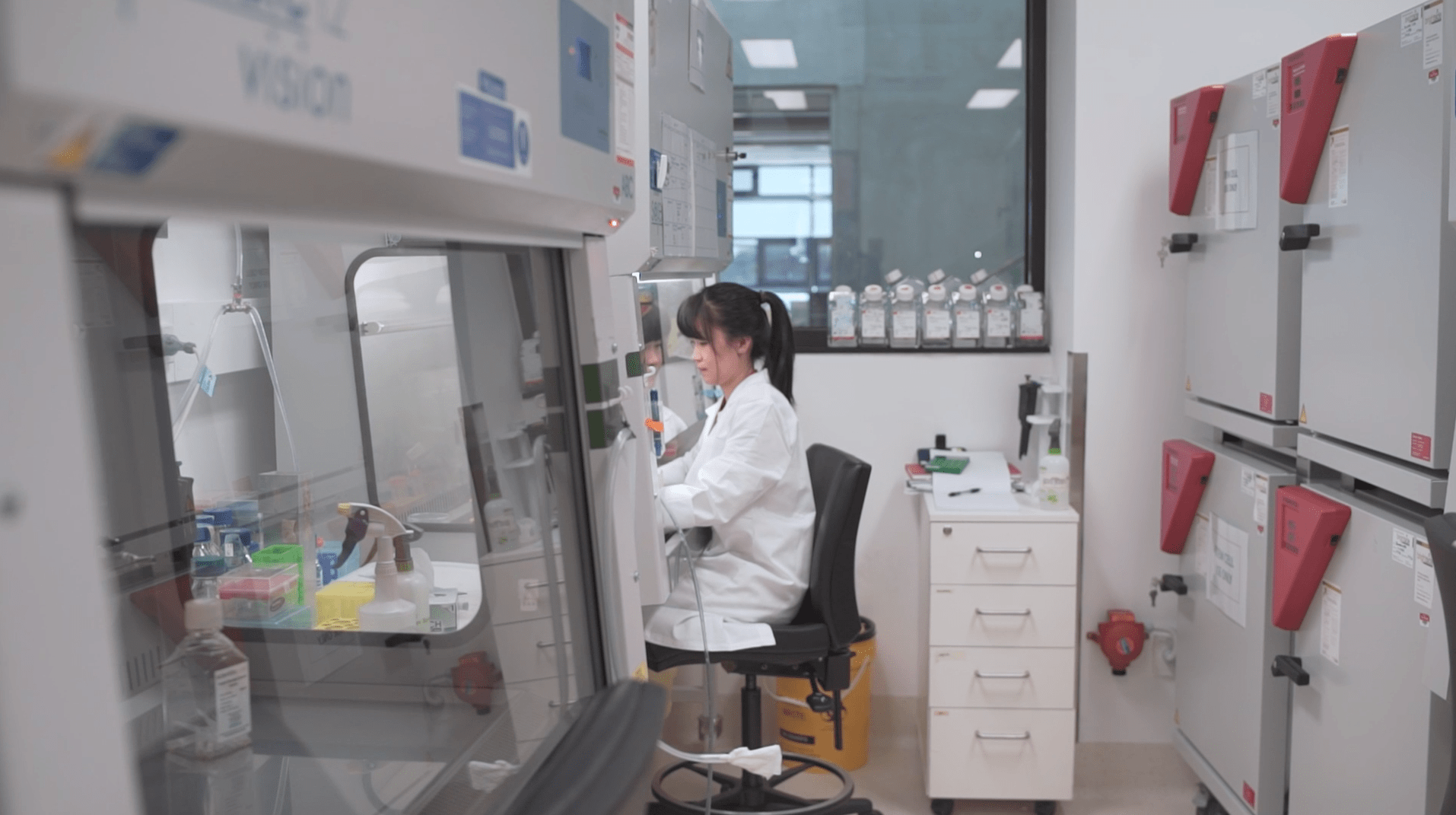 Clinical trials funded by FightMND
Along with bringing promising new compounds from overseas biotechnology and research bodies into clinical trials here in Australia, the pipeline will support Australian MND researchers,
clinicians and patients through funding development of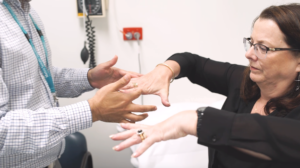 homegrown drugs from our labs into clinical trials for Australian MND patients. See below for more details about the four clinical trials that FightMND have funded that are currently underway.
Our Key Components Include:
A Clinical Trials and Translational Research Advisory Committee (CTAC) comprised of world-class MND clinicians and researchers to help oversee our translational research grant processes and clinical trial roll-out
A commitment to help progress promising new drugs in the lab, funded from pre-clinical testing through to clinical trial stages, as identified by our expert advisory committee
A collaborative consortium of 10 leading clinical trial sites to fast-track patient recruitment once agents are ready to roll-out in clinical trials
And hopefully, an effective treatment for MND available to Australian patients within the next 5 to 10 years
Help find a cure
World-first drug screening platform
The aim of this program is to rapidly find potential treatments for Motor Neurone Disease. We are using award-winning technology allowing us to grow motor neurones from patient cells.
Event
MND Research Symposium
Our inaugural MND Research Symposium was held in Melbourne in March, 2018. Stay connected with us for more details regarding the next MND Research Symposium. Connect. Collaborate. Inspire.
View a re-cap of the 2018 Research Symposium