FightMND commits another $10.6 million to more world-leading MND research projects
In September 2020, FightMND announced another major funding commitment to further advance research into Motor Neurone Disease as the fight to find effective treatments and a cure for the disease continues.
This investment takes the total amount of funds invested by FightMND into research to $48.45 million since 2014.
The Australian public continue to support FightMND and are responsible for these funds being available to invest in the best research projects possible, led by incredibly talented and committed researchers both here in Australia and abroad.
Read more about each new project here.
2019 FUNDED CLINICAL TRIALS
IMPACT PROJECTS
To accelerate the development of effective therapies for MND, FightMND IMProving and
ACcelerating Translation (IMPACT) grants support projects focused on overcoming one or
more key barriers preventing the translation of potential treatments through to clinical trial.
In 2019, FightMND awarded 7 IMPACT projects dedicated to accelerating promising
research discoveries through to clinical trials and effective treatments for MND.
OTHER 2019 FUNDED RESEARCH INITIATIVES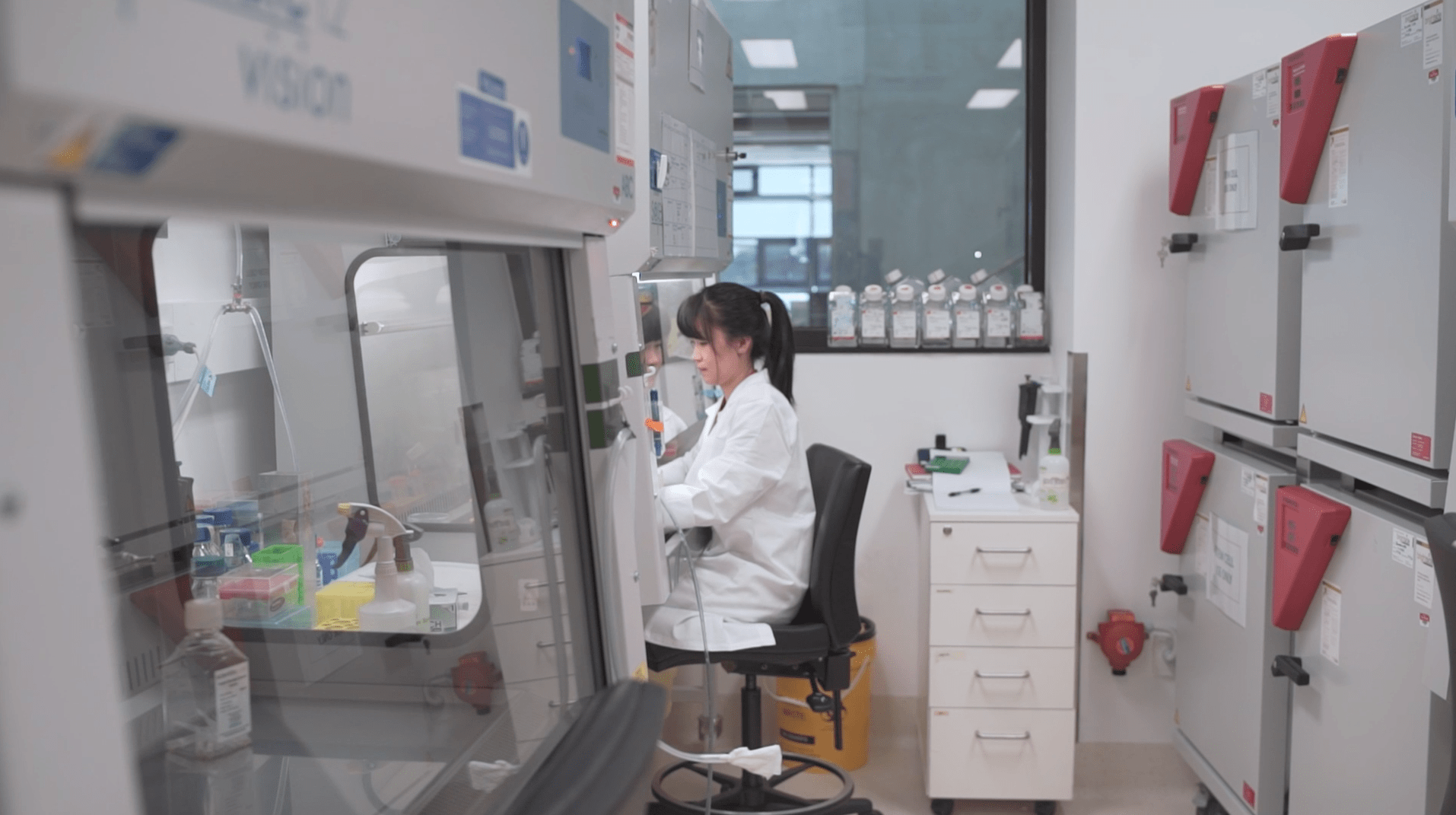 2016-18 Clinical Trials
Along with bringing promising new compounds from overseas biotechnology and research bodies into clinical trials here in Australia, the pipeline will support Australian MND researchers,
clinicians and patients through funding development of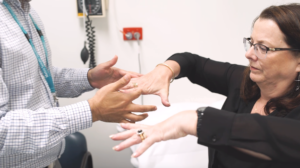 homegrown drugs from our labs into clinical trials for Australian MND patients. See below for more details about the four clinical trials that FightMND have funded that are currently underway.
Our Key Components Include:
A Clinical Trials and Translational Research Advisory Committee (CTAC) comprised of world-class MND clinicians and researchers to help oversee our translational research grant processes and clinical trial roll-out
A commitment to help progress promising new drugs in the lab, funded from pre-clinical testing through to clinical trial stages, as identified by our expert advisory committee
A collaborative consortium of 10 leading clinical trial sites to fast-track patient recruitment once agents are ready to roll-out in clinical trials
And hopefully, an effective treatment for MND available to Australian patients within the next 5 to 10 years
Help find a cure
World-first drug screening platform
The aim of this program is to rapidly find potential treatments for Motor Neurone Disease. We are using award-winning technology allowing us to grow motor neurones from patient cells.