FightMND Club
Major Donor Program
FightMND was founded by Pat Cunningham, Neale Daniher, and the late Dr Ian Davis, leaders with a vision of a world free of Motor Neurone Disease (MND).
Now the next cohort of leaders is lining up to continue the fight against "The Beast".
Join the FightMND Club. Lead the fight and be part of medical history.
The mark of a person is not what they say.
It's what they do. What will you do?
Will you take up the fight?
It will take the brilliance and tenacity of skilled researchers to find the cure we need.
While we are fighting a tough opponent, the research that FightMND has funded means we are on our way to finding a cure and offering hope to those living with MND.
We must continue to fund the fight.
MESSAGE FROM NEALE
FIGHTMND.
It Takes People.
It sure does. It will take me, it will take the two people diagnosed today, yesterday, and tomorrow.
It will take their ability to move, speak, eat, swallow & breathe. It is a killer, every single time – for now!
We need the fight to continue and funding world leading MND research is the only way to get there. We need people like you to continue the fight and take the lead against MND. Neale Daniher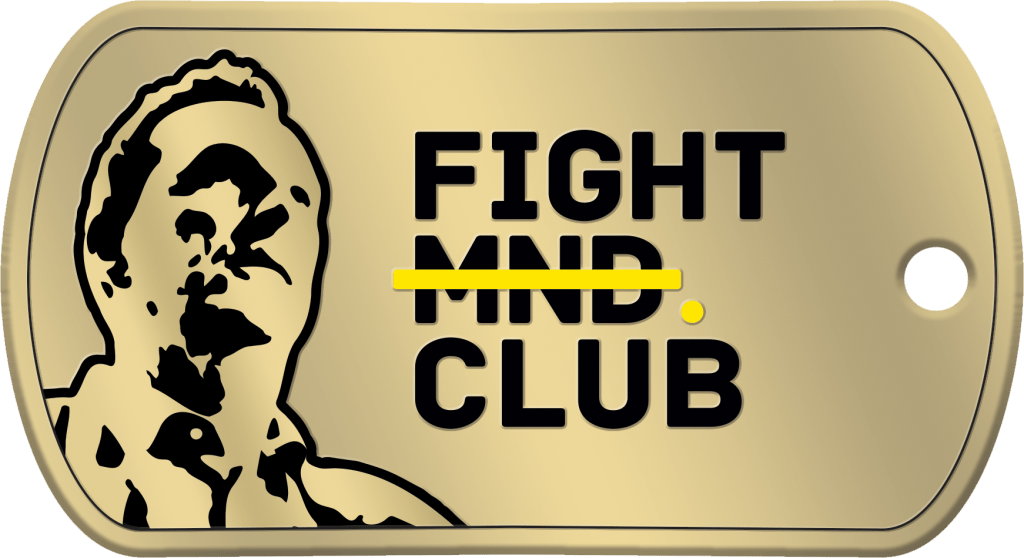 Hero
Level 1
Attributed for donors with gifts greater than $100k+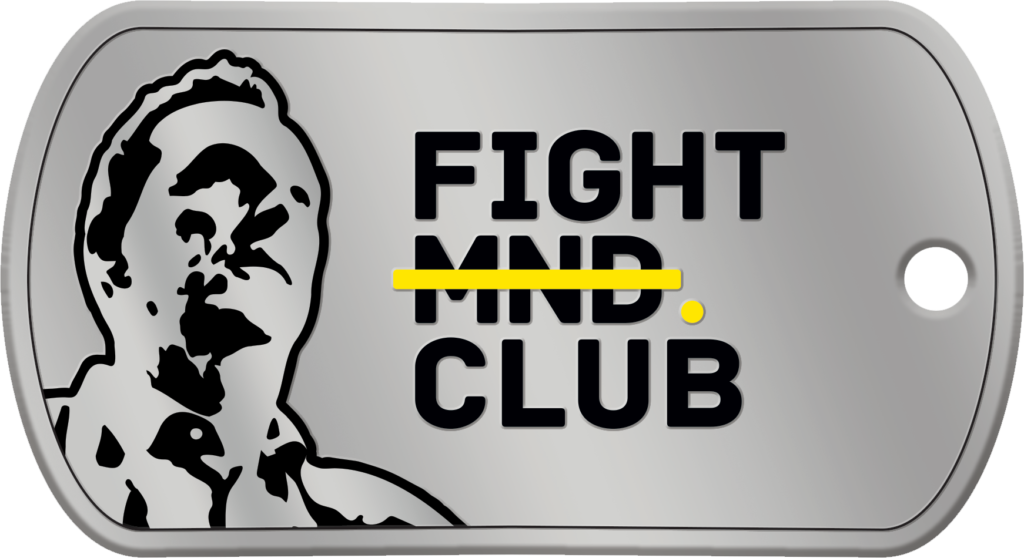 Champion
Level 2
Attributed for donors with gifts between $50k – $99,999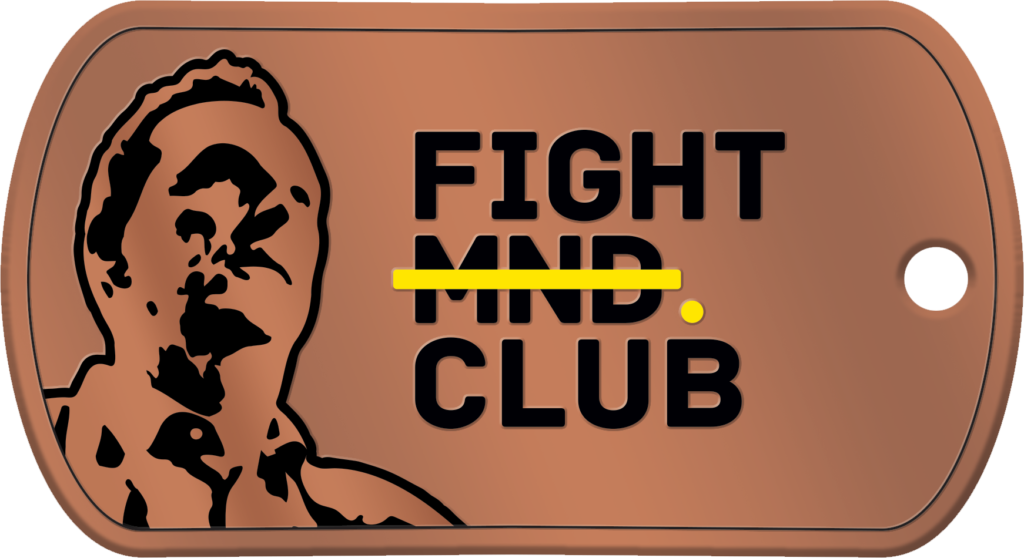 Leader
Level 3
Attributed for donors with gifts between $10k – $49,999
For more information or to schedule a meeting to discuss membership please contact:
Melissa Carrozza
Philanthropy Manager
0412 185 034