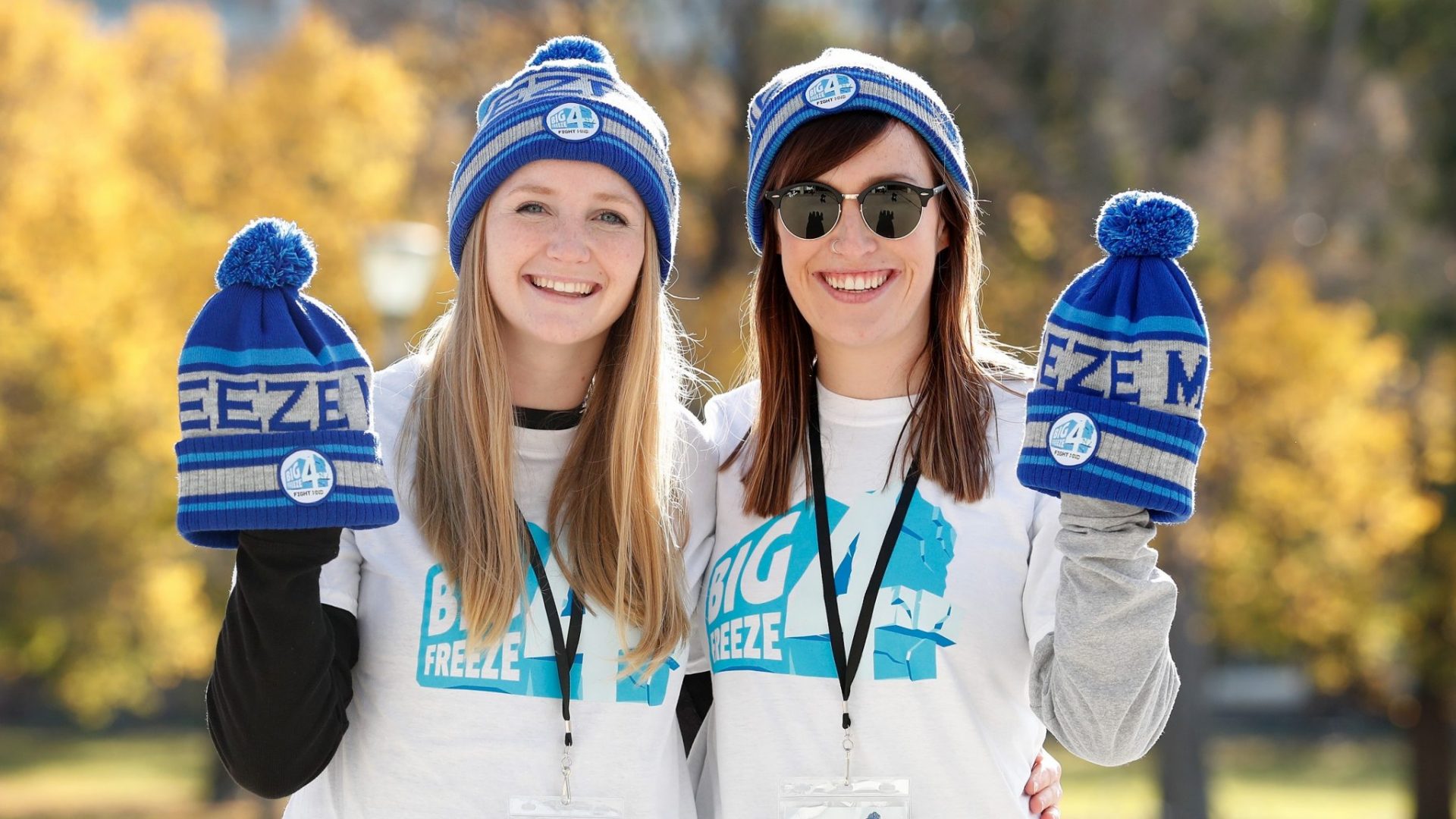 Lend a Hand
Volunteer with us
We are very proud to have a loyal band of volunteers in the FightMND Army that contribute to the work we do, work that could not be done without their support. Their contribution to the fight against MND is profound, but we are always looking to welcome new volunteers to the cause.
Our volunteers tell us their experience with FightMND is both rewarding and fun, so if that appeals to you, we would love to have you on board.
If you would like to register your interest to get involved and volunteer to support FightMND, please complete the form below and one of the FightMND team will be in touch with you as opportunities arise.
Thank you for your interest and let's continue our fight to beat 'The Beast'.
Build a local event
Host a community fundraiser
You can show your support for FightMND's fight against Motor Neurone Disease by holding a fun, community-focused event in your suburb, town, sporting club or even the main street – and grow the awareness of MND to your local community while raising much needed funds to help find a treatment and a cure for the horrible disease.
We have all the information that you need to know, and even some unique and fun ideas, to run a successful fundraising event.
Contact our Fundraising Manager, Anna Skelton at anna@fightmnd.org.au for more information
Boost Employee Morale
Workplace giving
An effortless but empowering way for employers and employees alike to make donations from their pre-tax salary and join us in the fight against MND.
Together, you can make a lasting difference in the fight against MND.
The benefits include;
Improve Employee Morale and sense of goodwill
Involvement – bringing employees in pursuit of a common goal
Ease – donations are made through the companies payroll so employees don't need to do anything
If you have any enquiries please contact our Fundraising Manager, Anna Skelton at anna@fightmnd.org.au for more information
Remember family and friends
In Memory
You can honour and remember the passing of a loved one by making a donation in memory to FightMND. By doing so you can help continue your loved one's legacy by making a direct contribution towards finding a cure for MND.
You can make a donation of bequest
Join the fight
Get in contact.
It is really easy to contact us and we would love to hear from you. If you have any questions, queries or want to know more about how you can get involved with FightMND, connect with us on social media, send us an email or give us a call.
Contact Us
Business Hours
M-F 8.30AM-5:00PM
Oops! We could not locate your form.