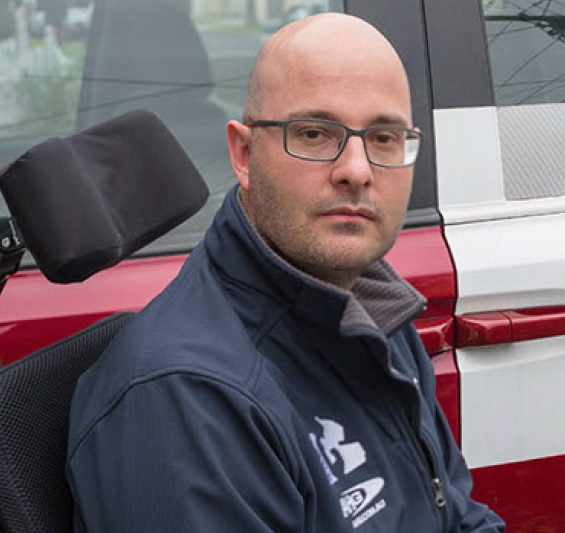 The late Dr Ian Davis played a pivotal role in the establishment of FightMND in 2014 following his retirement as a medical doctor due to his diagnosis with MND on 13 September 2011. He served as Chairman of the Foundation while also chairing the FightMND Cure subcommittee. Prior to his diagnosis, he worked in Haematology practice at Melbourne's Peter MacCallum Cancer Centre.
On November 1, 2018, FightMND co-founder Ian Davis lost his courageous battle with Motor Neurone Disease.
Ian's medical background and experience enabled him to provide FightMND with significant knowledge and expertise in the medical science environment, achieving positive progress and development in the quest to find a suitable treatment and cure for MND.
Since the Foundation's inception, Ian's tireless work, passion and commitment to finding a cure for MND has impacted and inspired people affected by MND worldwide.
Among his many achievements was the creation of the inaugural Australasian Motor Neurone Disease Symposium in March 2018, attracting over 400 delegates from around the world, who all assembled with the joint intent to create a world free from MND.