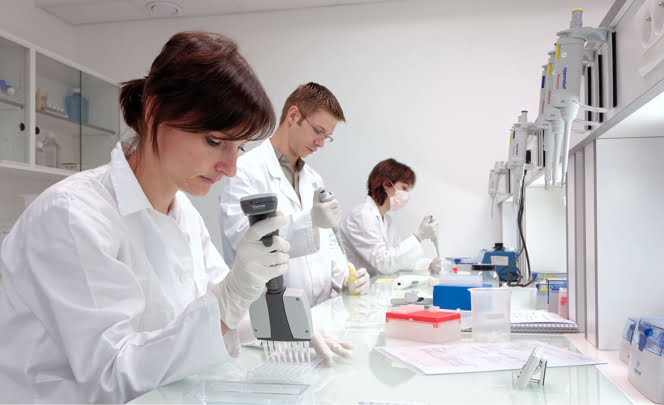 We're four months into 2022, so here's a quick roundup of what's been happening in the world of MND research.
Record number of FightMND research grant applications 
Applications for the 2022 FightMND research grant round closed on Monday 4 April.
FightMND received a record number of applications from MND researchers across Australia and around the world.
Over the next few weeks, MND experts from all over the world will be reviewing the applications, helping ensure only the most promising research gets funded.
We thank the researchers who have applied for their time and effort in preparing their applications and wish them good luck.
The outcomes of the 2022 grant round will be shared later in the year.
Professor Matthew Kiernan receives Sheila Essey Award
Professor Matthew Kiernan from the University of Sydney has received significant funding from FightMND, leading several clinical trials for Australians with MND.
In recognition of his amazing research achievements and contribution in the MND research sector, he has been awarded the highly prestigious Sheila Essey award by the American Academy of Neurology.
As the first Australian neurologist to receive this honour, this award reflects the tireless work Prof Kiernan has committed to helping his patients with MND/ALS.  
Lighthouse II (Phase 3) Clinical Trial begins recruitment
In an exciting step forward, the Lighthouse II (Phase 3) trial began recruiting in their first round of drug trials this year.
With the first patient being enrolled in the trial for MND earlier this year, participants will be part of an international effort, testing the efficacy of a drug called triumeq.
Aiming to enrol 390 participants from across Australia, Europe, and the UK, FightMND are proud to support the Australian component for up to 90 participants. FightMND also supported the successful Lighthouse I (Phase 2) trial in 2016, which has paved the way for this Lighthouse II study.  
Best and brightest MND minds come together for MND Symposium in Brisbane
For the first time in two years, some of our best and brightest minds in the Australian MND research sector will be coming together to share updates, findings, and advancements in MND research.
Co-funded with MND Research Australia, the first-ever Australian and New Zealand MND Research Symposium is set to be held in Brisbane from 28 – 30 April.
With registrations now open, the three-day event will provide a unique opportunity for MND researchers and those with a lived experience of MND to collaborate, connect and learn.
Featuring over 55 presentations, 50 posters, a symposium dinner, platform and poster prizes and Q&As with Australia's leading MND researchers, it is an event not to be missed!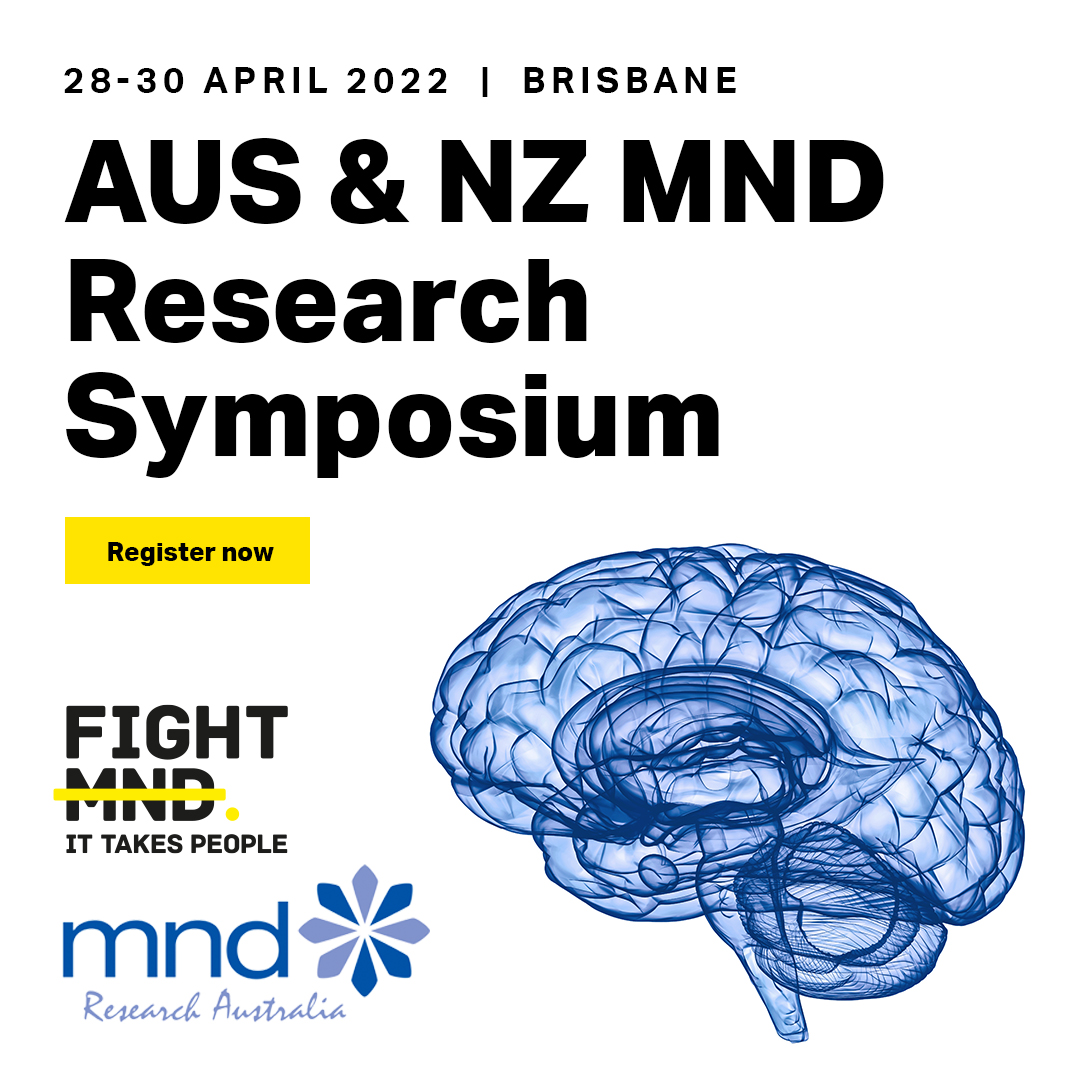 Key risk-factor gene for MND identified 
An important link between a key risk-factor gene (UNC13A) for MND/ALS and a significant feature of the disease has been identified.
Published in the journal Nature, the study indicates that the loss of a protein called TDP-43 in the part of a motor neuron that stores its genetic information, can cause changes in the UNC13A gene, and increase the risk of MND/ALS.
These new findings are especially exciting as they have improved the understanding of MND and provide further support for the development of TDP-43-targeted therapies.